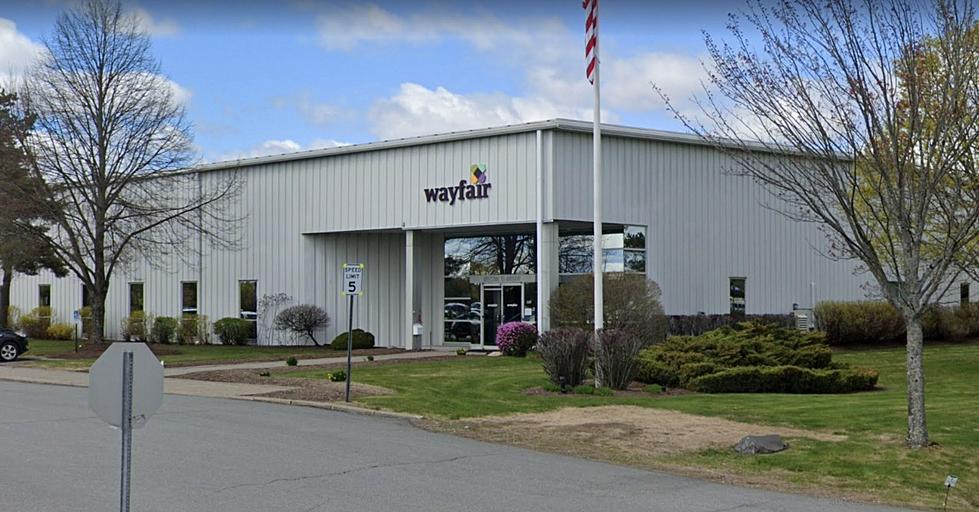 Wayfair Is Shutting Its Doors In Bangor For Good
Google Street View
The parking lot has been empty for over a year.
Often, I get bored with driving home the same way all the time. I'm sure a lot of folks do that. Sometimes, going home a different way leads me past the airport. For several months, whenever I've passed the Wayfair building, the lot has been totally empty. Just a year ago, the lot was bustling with cars in and out.
Now the lot is going to stay empty.
Wayfair has been leasing the building on Maine Avenue, from the city of Bangor for the last 5 years. During that time, the spot was used as a customer service call center. And during that time employed about 300 people. When COVID hit, all those employees were moved to their homes and have worked from there ever since.
According to Fox ABC Maine, in March, they made the permanent move to make its Bangor employees part of their remote employee program based in Boston. Which has made the lot even emptier it seemed. And now Wayfair has made it official and is giving up the building near the airport.
So no one lost their jobs then, right?
That seems to be the case. That doesn't mean as those folks possibly move onto other jobs that they will be specifically replaced by folks from Bangor. So while no jobs were lost in the transition, it may not necessarily keep jobs here, which is kind of a bummer. No loss, but no gain either.
There is no indication at this time from the city, as to what may move in there.
Inside Amazon: A Detailed History of America's Biggest Online Retailer
Stacker
compiled a list of key moments in Amazon's history and its current business from a variety of sources. Here's a look at the events that turned an online bookstore into a global conglomerate and a self-made entrepreneur into the world's second-richest man.
50 Most Popular Chain Restaurants in America
YouGov investigated the most popular dining brands in the country, and Stacker compiled the list to give readers context on the findings. Read on to look through America's vast and divergent variety of restaurants—maybe you'll even find a favorite or two.
25 Bangor Then and Now Photos From Google Street View
Take a look at how Downtown Bangor, the Waterfront, State Street, Stillwater and more areas of Bangor looked years ago compared to today using Google Street View archives.
More From WWMJ Ellsworth Maine