Who is Your Favorite TV Newswoman in Maine? [PHOTOS + POLL]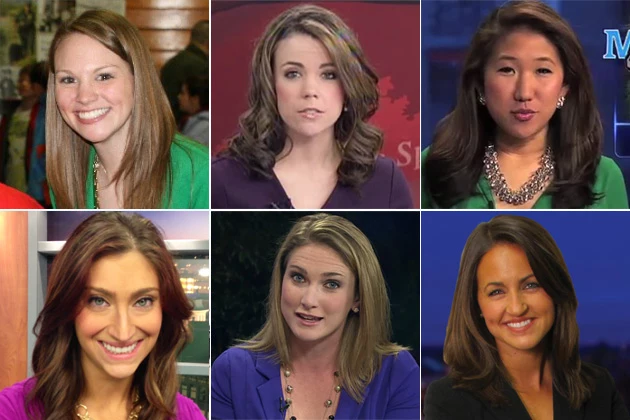 First, let's start by saying that we love all of these beautiful ladies!
Now, let us say something else. It seems we offended a few of you out there with our use of the word "Hottest" to describe these lovely and talented journalists. It was not our intent to offend, so we've changed it to "Favorite."
Sorry about that.
Anyways, we've had more than 6,500 votes roll in from 45 states and 14 countries, and we finally have a winner!
So, without further ado, after countless hours of watching all of Bangor's fine TV news teams, our esteemed judges have announced the following nominees* (in alphabetical order):
*Note: The poll was created with publicly available (and/or submitted) images of the news personalities. Their inclusion in the poll does not necessarily mean personalities themselves or their news stations condoned the poll. 
Another note: A bunch of you have asked that we do a Hottest TV Newsman poll. Sure thing! Although we'll probably call it "Favorite TV Newsman" if that's alright with you!