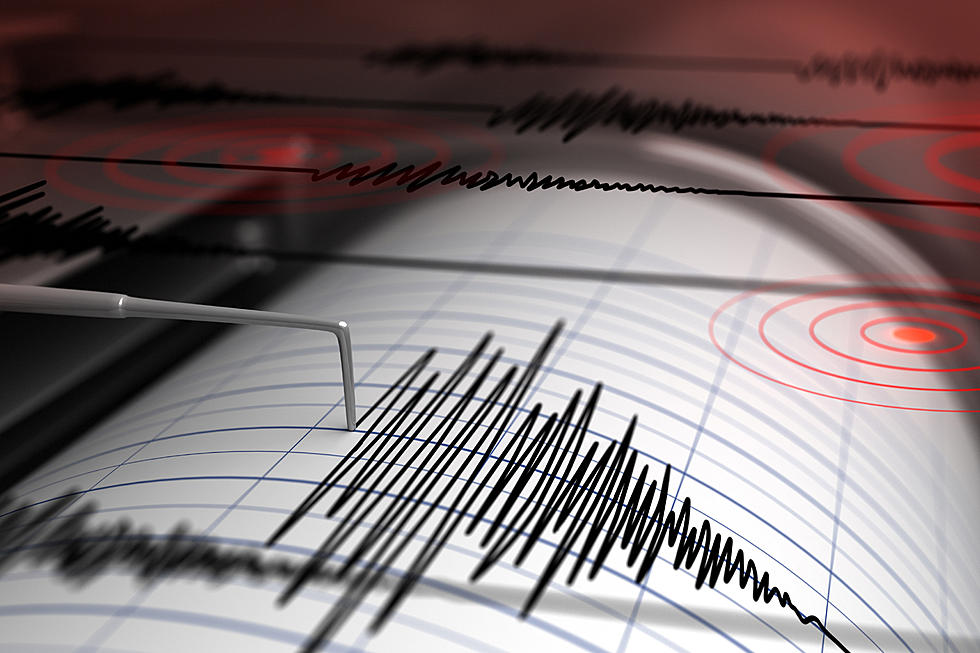 2.3 Mag Earthquake Rocks North Of Greenville
Petrovich9
Ever tried landing reindeer on a roof that's shaking?
It's a good thing that things calmed down just in time for Santa's arrival last week as all was not calm the day prior, especially in a very remote section of the state just northeast of Greenville.
The United States Geological Survey informs us that a 2.3 magnitude earthquake struck at 2:24 a.m. on December 24th about 22 miles east, northeast of Greenville, just to the left of Seventh Roach Pond.  The small quake occurred about a mile beneath the surface of the earth.
This was the 22nd earthquake to happen in Maine this year.  The number of occurrences is nothing to be concerned about as Maine is notorious for experiencing numerous small earthquakes each and every year.  A 2.3 magnitude earthquake is normally too small for people to feel unless the conditions are just right, and no one reported this particular one to the United States Geological Survey.
Here's Every Maine Earthquake That Has Happened This Year
It's a common occurrence to experience small earthquakes here in Maine. Most, thankfully, are pretty small, making the ground that we walk on shimmer as much as a fully loaded pulp truck driving by the house, if that.
So far during the year 2021, there have been 21 earthquakes of significance to occur here in Maine. Here is our list.
More From WWMJ Ellsworth Maine