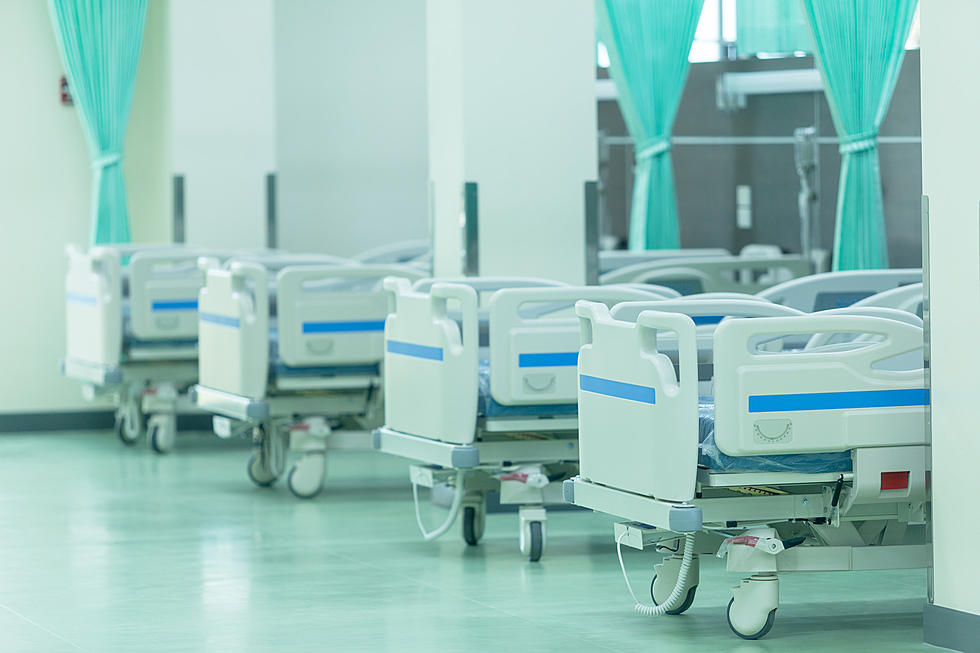 An Open Letter To Those Who Work In Maine's Emergency Departments
sutiporn
"Every ER in the state is full. We're doing our best to get the folks who don't need to be in a room processed out as quickly as possible. I am so sorry you've had to wait so long."
This is what the lady working the registration desk was explaining to an elderly patient who had been waiting most of the day to be seen at a local emergency room.
By the time I walked in, there was no space left to sit. And it wasn't even lunchtime yet. There were at least 30 people ahead of me. And they all had the same look of desperation coming from behind their masked faces.
People who came in behind me walked right back out at the sight of the line. I could hear the compassion in the receptionist's voice each time someone got up to ask "how much longer?" She had no way of knowing, but tried her best to give them some hope.
Each time a nurse came from the back, all eyes were on them. And as they called out each patient's name, disappointing groans came from those who were not that one name called.
The cleaning staff, doing their best to wipe down and swap out. They have the impossible task it seems to try to keep surfaces clean. And each time someone would ask them for help, again, I could hear the compassion in their voices.
The ambulance drivers would wheel patient upon patient into the already crowded waiting room, but do so gently and with care, making sure they were all set before they made their next run.
Once I had made it back "behind the curtain" I saw just how tired everyone looked. The technician who came to get me for my X-ray met me with an exhausted smile. We made simple small talk while she took her images. Then, a few minutes later, I was escorted back out through the packed waiting room to the exit.
I must have watched at least a dozen healthcare workers for the better part of two hours while I waited (a short wait compared to most because all I needed was an X-ray.) Despite the masks, I saw their exhaustion, the helpless feeling, and the compassion on all of their faces.
I cannot imagine facing what they face on a daily basis; what they have faced for over a year now.
And I just wanted to say thank you to all of them; the receptionist, the security guards, the nurses, the doctors the techs even the gentleman painting the railing outside the ER. Thank you for showing up to do your jobs, and for doing so without anger or resentment or showing just how tired you all must be. Thank you for being human, and kind, regardless of your politics or opinions.
I hope for a time when the packed ERs are not a norm, and when those who work in medicine can rest.
Until that day, I will always stand in awe and appreciation for those who work in emergency departments. Thank you all for what you do.
READ MORE: Inspiring Stories From the Coronavirus Pandemic
Fastest growing cities in Maine
Stacker
compiled a list of the fastest growing cities in Maine according to the U.S. Census Bureau.
7 Maine Pizza Places Barstool's Dave Portnoy Needs to Visit
Here are some Maine pizza places he should make the trip to check out if he hasn't already.
More From WWMJ Ellsworth Maine