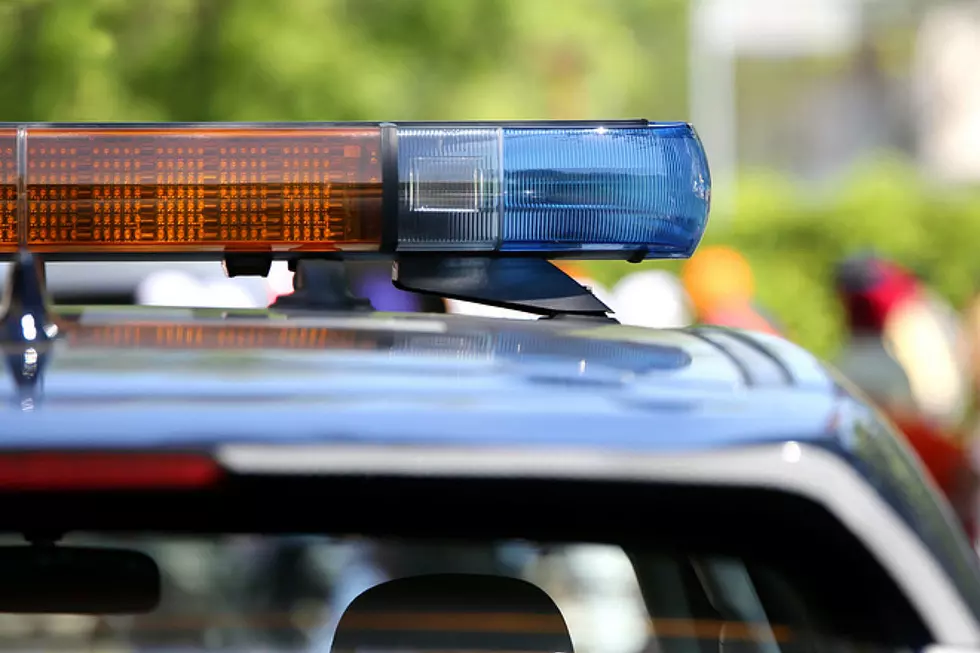 Augusta Police Investigating Double Fatal Crash On Wednesday
Getty Images
Augusta Police are investigating what led up to a collision between two cars on Wednesday that left two women dead.
The accident happened at around 2:45 Wednesday afternoon in Augusta, in the area of 650 Eastern Avenue. When officers arrived at the scene, they found two vehicles, a Hyundai Elantra, driven by 26-year-old Kelsey Buckmore of Augusta and a Toyota Corolla, driven by 26-year-old Rachel Paquet of Smithfield. Both women were pronounced dead at the scene.
Investigators are still working on reconstructing the accident and trying to determine what led up to the crash. Maine State Police are assisting them in the investigation.
Anyone with information about the crash is asked to contact the Augusta Police Department at 207-626-2370.