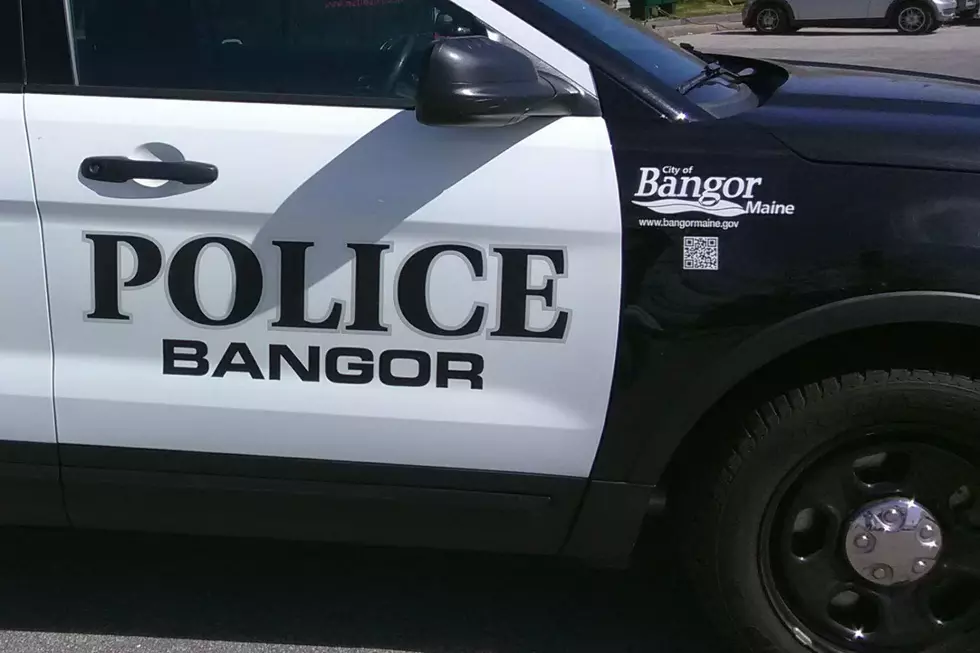 Bangor Bomb Squad Responded To Abandoned Packages At Jail
Cindy Campbell, Townsquare Media
Bangor Police say two abandoned packages in the jail prompted a response from the bomb squad.
Officials say a man dropped two packages and left the building that houses the Penobscot County Sheriff's Office and Jail at around 10 a.m. Tuesday. Employees called police out of concern about the contents of the packages.
Police evacuated the post office, located next to the building, and called in the bomb squad. WABI-TV reports investigators used a variety of equipment to safely remove the packages and then determine that neither one contained anything explosive.
The packages were taken in for processing. There's no word on whether the packages were addressed or whether police know the identity of the man who left them.
More From WWMJ Ellsworth Maine