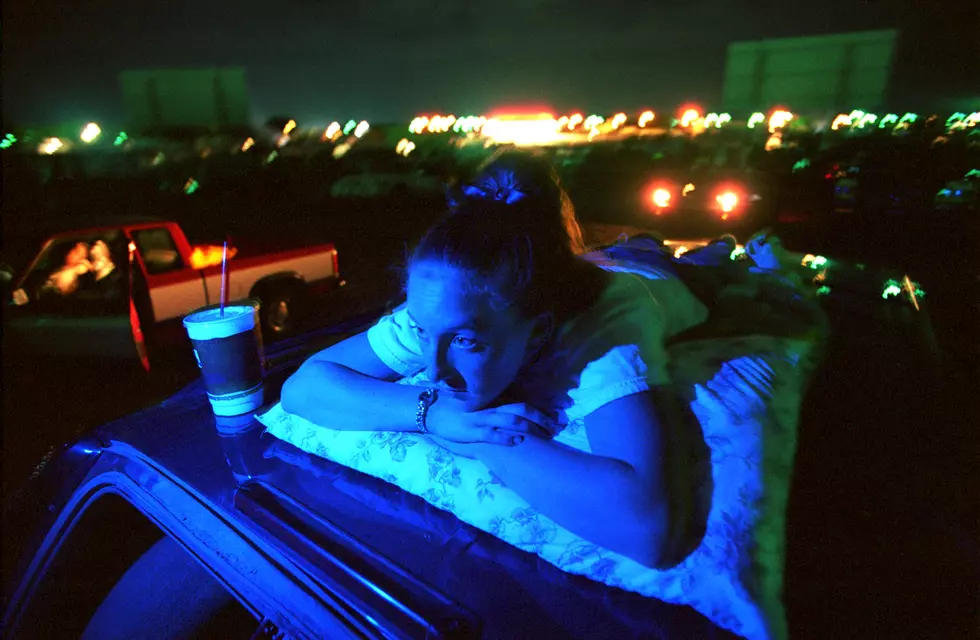 Bangor Drive-In Sets Tentative Opening Date
Joe Raedle, Newsmakers/Getty Images
The Bangor Drive-In hopes to open for the season soon.
A possible opening date for the Bangor Drive-In was announced Tuesday. A possible opening date is May 15, according to a Facebook post from the drive-in. This is not an official opening date with the post saying, "We are "hoping" if all goes well that we MAY be able to open May 15th!"
According to the Facebook post, a definite opening date will be posted as re-opening work progresses. It would be an earlier opening from last season. Last year the drive-in was open for the season May 24.
In late April the Bangor Drive-in shared that the movie theater was included in Gov. Mills plan to re-open Maine's economy, and was working to "open safely and responsibly."
Enter your number to get our free mobile app
How long it takes to binge 'The Office,' 'Game of Thrones,' and 50 other famous TV shows
More From WWMJ Ellsworth Maine