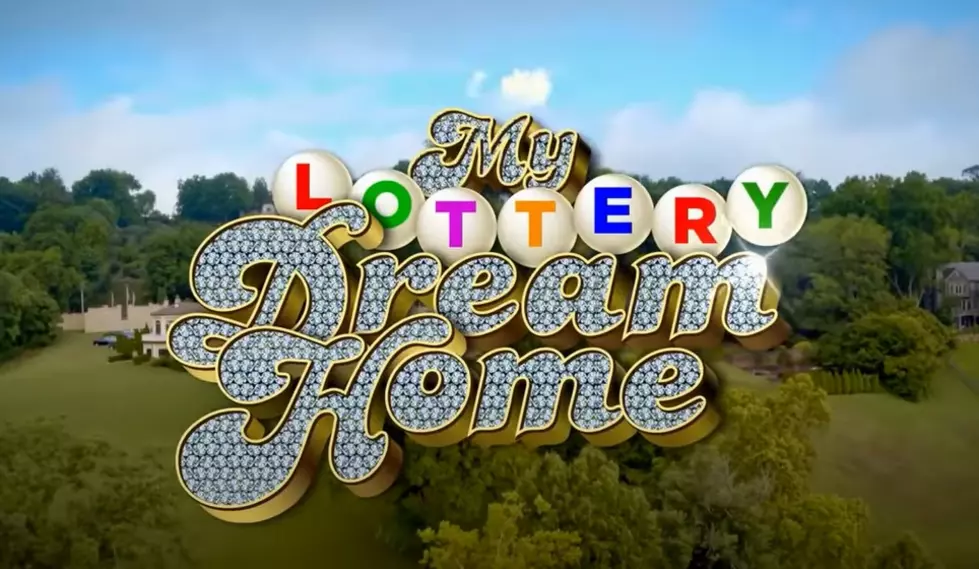 Bangor Family Will Be Featured On 'My Lottery Dream Home' Friday
HGTV YouTube
HGTV visited Bangor over the summer, and this Friday night, you can see why they were here!
You may remember that David Bromstad, who is the host of HGTV's My Lottery Dream Home, was seen kicking around Bangor, checking out the sights back in June. It turns out that he was in town for business and pleasure.
My friend Jessica Cyr and her family will be featured on a new episode called "Bangor Bucks", that will air this Friday night at 9pm.
On the HGTV website, they give a brief preview of the episode.
Season 13, Episode 9
Bangor Bucks
A mother wins big on a scratcher, but since she already has her dream home, she has decided to help her daughter find hers. The duo enlists David to get her growing family out of a cramped apartment and into a house with more space in Bangor, Maine.
If you miss it Friday night, it will also air at the following times:
Saturday, September 17th at 12am
Sunday, September 18th at 2:30pm
Friday, September 23rd at 8:30pm
Saturday, September 24th at 3:30am
My Lottery Dream Home is an American reality television series on HGTV based on a prize home lottery. It premiered way back on March 7, 2015.
If you have never caught an episode, take a look at this recent one, and be sure to check out the Cyr family this Friday night!
You Could Own This Private Maine Island
Located off the coast of Jonesport, Maine, Hall Island encompasses 9 acres and contains two structures. Get all the details
HERE
More From WWMJ Ellsworth Maine