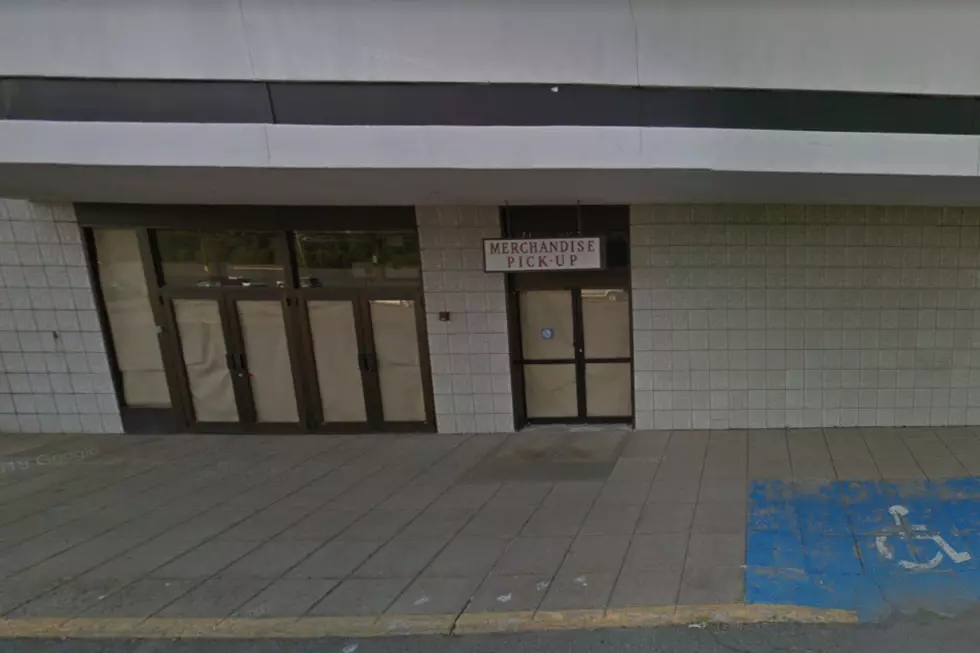 Report Calls Bangor 'Worst City to Call Home' in Maine
Google Maps
24/7 Wall St. has curated a list called 'The Worst City to Call Home in Every State' where each state in America has one chosen city that gets to win by … losing.
Maine's city in 2020 was Bangor.
Information compiled to create this list was based off, "an index consisting of over two dozen measures to identify the worst cities to live in in every state.''  The list had to include cities in the state with over 8,000 people. Information was compiled from sources like the FBI and U.S. Census information and included information like household median income, poverty levels, number of violent crimes, and property values.
The cities on this list are "America's fastest shrinking metro areas."
Here's why Bangor made 24/7 Wall St.'s list, in their words.
Considered the "lumber capital of the world" back in the 1800s, Bangor successfully redefined itself and is now a major commercial center for retail and service businesses in Maine, the local government says.
I mean, they do have a good point here that this "highlight" of Bangor's greatest days was a booming industry that happened centuries ago.  Apparently, according to this report, Bangor is still telling people about our old greatness in order to give relevance to where Bangor is today. Interesting.
But, hold on...
However, this new economy has yet to fully recover from the Great Recession of 2007 to 2009.
Maybe they've seen our mall... and our other mall...
More than a fifth of Bangor residents live below the poverty line, and while the city has the third-largest school district in Maine, more than half the students qualify for free and reduced-price lunches, says Bangor Daily News. The median household income here is $46,625.
Yeah, that's not good.
But, the other thing to consider about this list is that information is a variable in choosing cities for the list, including available entertainment and distance from closest hospitals.
Looks like we have some work to do, Bangor.
Ghost Kitchens of the Bangor Area
6 Maine Landmarks to Tour Virtually Right Now
More From WWMJ Ellsworth Maine