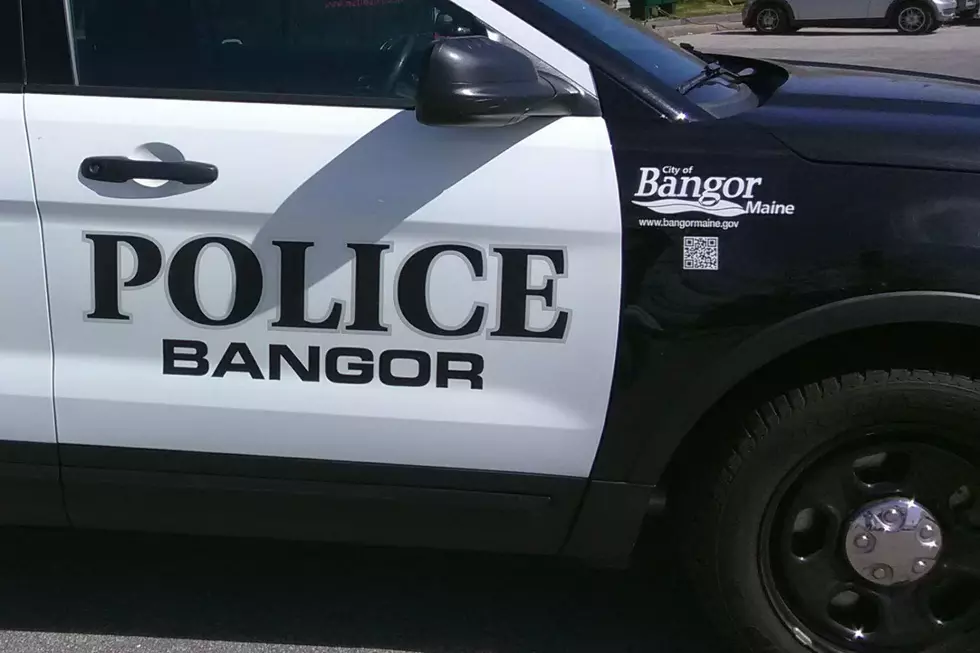 BREAKING: Bank Robbery At Key Bank In Bangor [UPDATE]
Cindy Campbell, Townsquare Media
There's a large police presence at Key Bank branch, near the Bangor Mall, this morning.
Bank employees called 911 just before 9:30 in the morning. Police told WVII-TV that a man walked into the branch that's located in the Mid Mall on Bangor Mall Boulevard, and demanded money. There were customers in the bank at the time of the robbery, but no one was hurt in the incident. The suspect, who's described as a white man in his 20's or 30's, had fled by the time officers arrived.
This is the second bank robbery in a week, in the Bangor Mall area. The TD Bank branch near 5 Guys Burgers on Stillwater Avenue was robbed on Friday. That suspect remains at large.
We'll update this story as more details become available. 
More From WWMJ Ellsworth Maine