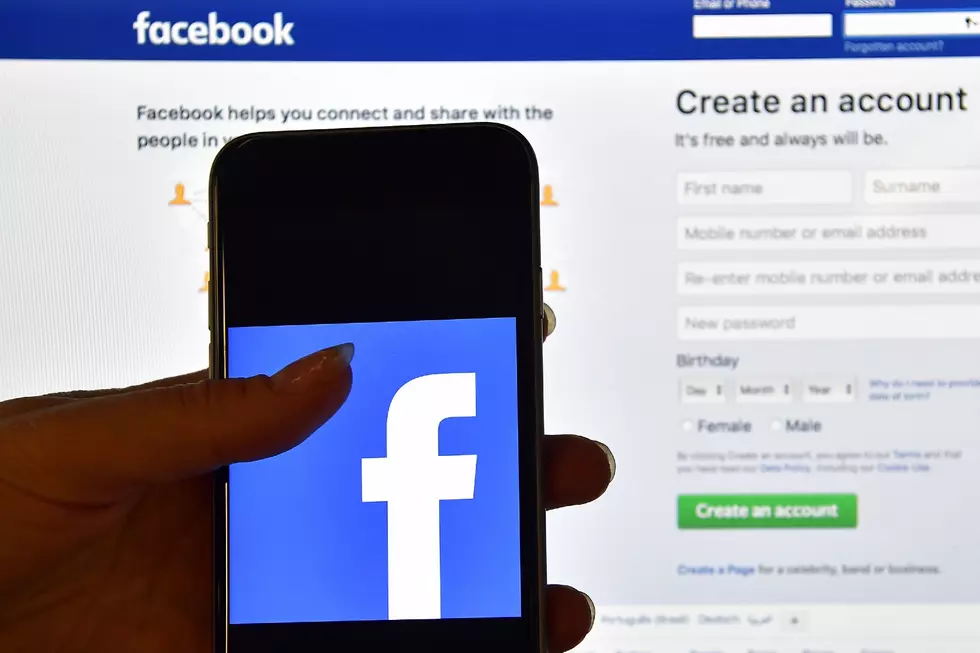 Facebook, Instagram Offering Payments to Deactivate Your Account
Thinkstock
Is it possible that you could detach yourself from social media during the election?
It looks like a few big social media networks are looking to get you to log off starting in September with a little incentive... in the name of research.
Social media giants Facebook and Instagram are offering some users to deactivate their accounts as part of a study being conducted by an outside researcher.
USA Today reported on Sunday, that deactivating the account would occur with payments to the account holders but also include answering surveys.  Both social media platforms will pay up to $120 for users to stop using their apps prior to the 2020 election.
USA Today reports that Facebook/Instagram, who are both owned by the same company, are doing this to "better understand the impact of Facebook and Instagram on key political attitudes and behaviors during the US 2020 elections."
"To continue to amplify all that is good for democracy on social media, and mitigate against that which is not, we need more objective, dispassionate, empirically grounded research. We need to better understand whether social media makes us more polarized as a society, or if it largely reflects the divisions that already exist; if it helps people to become better informed about politics, or less; or if it affects people's attitudes towards government and democracy, including whether and how they vote."
The study seems to be targeted to specific users, however, in which some users were sent a survey asking how much money ($10 a week vs. $15 a week vs. $20 a week) they'd be willing to get paid to let go of their social media companions, that is deactivate their Facebook and/or Instagram accounts, for a period of time.  The time span specified was a week to 6 weeks prior to the U.S. elections on November 3rd.
A Facebook spokesperson, Liz Bourgeois, spoke about the research and confirming its legitimacy in a time when everything about social media is suspect:
"Anyone who chooses to opt-in – whether it's completing surveys or deactivating FB or IG for a period of time – will be compensated," Bourgeois tweeted in reply to one survey receiver. "This is fairly standard for this type of academic research."
It is being reported that up to 400,000 participants will be part of the study.
More From WWMJ Ellsworth Maine