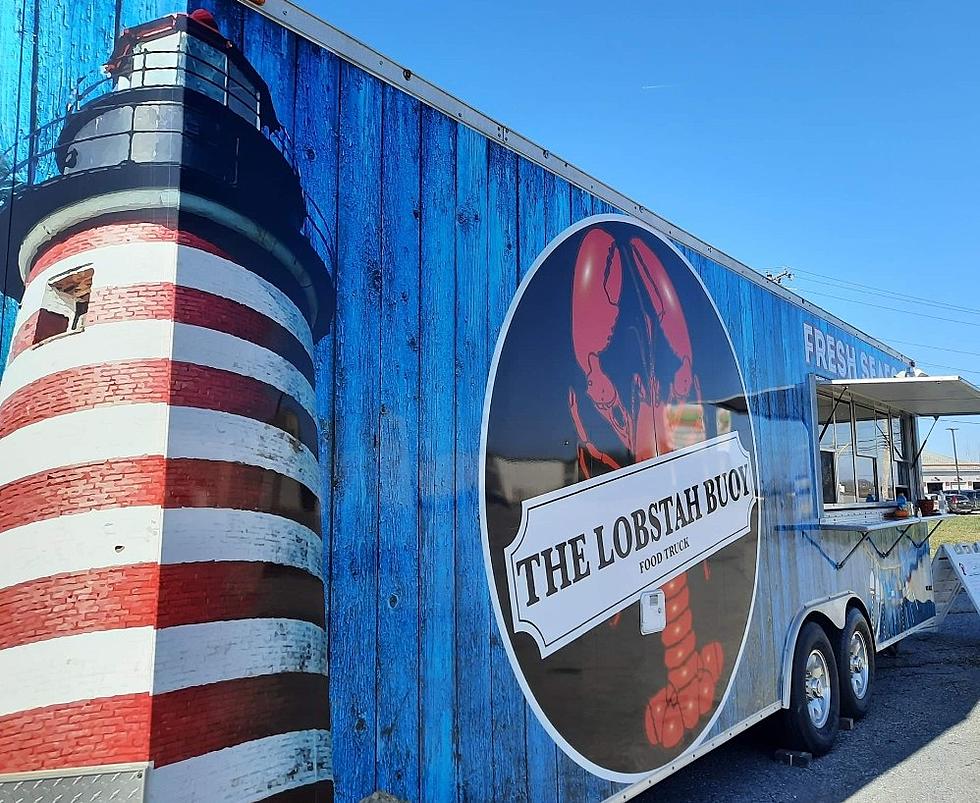 FOOD TRUCK ALERT: The Lobstah Buoy Opens This Wednesday
Permission Via The Lobster Buoy
Hey Bangor, it's food truck season once again!!
I have a true obsession with food trucks. My dream is to have my own reality tv show, where I travel the country and sample all kinds of food and give my opinions. Since that probably won't happen, luckily for all of us, Bangor has so many options to sample delicious cuisine.
The Lobstah Buoy, located at 268 Odlin Road in Bangor, right across from Tim Horton's, is ready to open for their 7th season, this coming Wednesday, April 19th. They will be open to serve you, on weekdays, from 11:00 am - 5:00 pm. The hours are subject to change later in the season, but for now, it's time to eat! I drive 3-95 home each and every day after work, and always pass by this amazing food truck, and when the craving hits, I pull into the parking lot and grab lunch on my way home.
There is nothing like fresh Maine lobster, and The Lobster Buoy uses only fresh, never frozen lobster. The menu includes a variety of seafood and non-seafood selections. You can get lobster rolls in three sizes, baby buoy 2oz, quarter pound and half pound. Also on the menu you will find fried whole belly clams, clam strips, fish n' chips, crab rolls, sea scallops and shrimp. All seafood selections include fresh cut fries and cole slaw. On the non-seafood menu they serve up cheeseburgers, hot pastrami and red hot dogs. Got a sweet tooth? They also offer whoopie pies, and or strawberry shortcake for dessert.
"Greater Bangor's Original Fresh Shucked Food Truck!" is ready to "roll" for the upcoming spring and summer season. For more details, like and follow them on their Facebook page
Popular Eastern Maine Take-Outs
More From WWMJ Ellsworth Maine