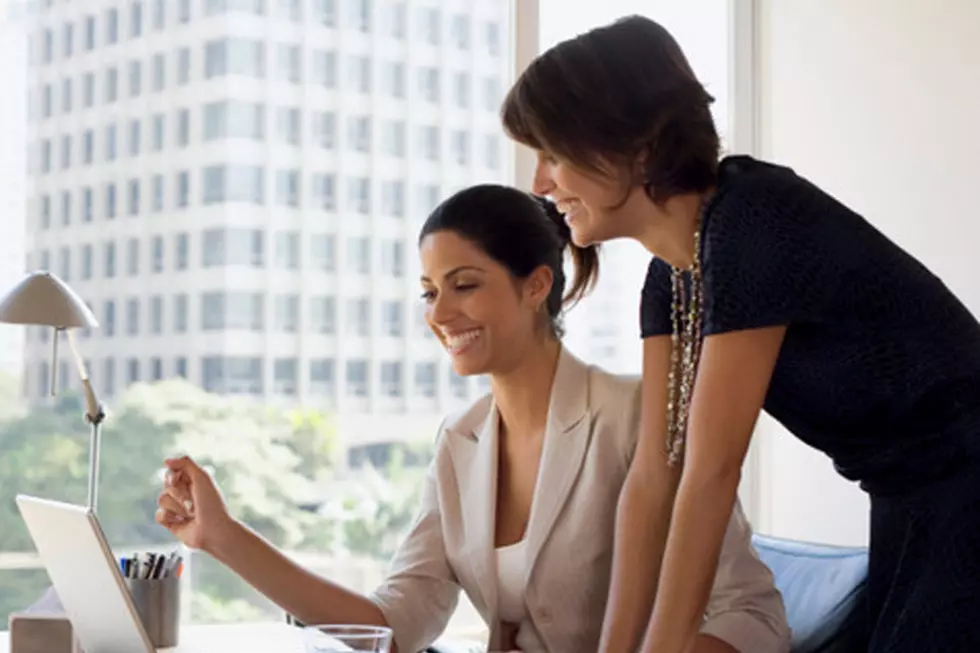 How Well Do You Know New Office Slang?
Creatas Images
This is kind of funny and it makes me think that radio people must have a lingo all their own. I looked at this list, and I confess I would have been a water cooler failure for understanding what the other guy was actually talking about. How about you?
These are the terms that they say are the latest thing in inter-office communication.  Give it a whirl.
More From WWMJ Ellsworth Maine