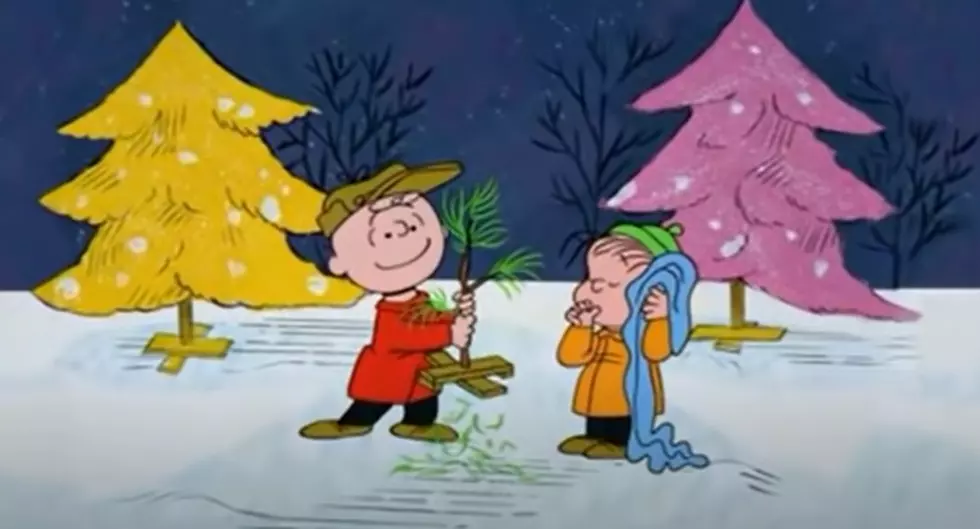 Jazz Trio To Perform 'A Charlie Brown Christmas' In Bangor On Friday
Retr-o-Vision YouTube
This Friday night, enjoy an evening of holiday cheer with one of the most iconic music scores of all time!
As we head into the home stretch of the Christmas season, there are plenty of things to do, and celebrate, right here in the Bangor area.
No matter how many years go by, I never get tired of watching "A Charlie Brown Christmas" on television. It really is the perfect visual comfort food, and a big part of that experience is the incredible music from the late, great, Vince Guaraldi. You now have the chance to enjoy it in person. It is certain to get you in the Christmas spirit, even if you are a Scrooge.
Tomorrow night, at 7pm, The Heather Pierson Jazz Trio, performs "A Charlie Brown Christmas" at the Bangor Arts Exchange Ballroom, located at 193 Exchange Street. The doors will open at 6:30 pm, with the music starting promptly at 7 pm.
This is an all-ages event, so the whole family can enjoy the show. Tickets are $21 in advance, and also $25 on the day of the performance
Heather Pierson is a pianist, singer/songwriter, and performer based in Conway, NH. She will be joined by Shawn Nadeau on bass and Craig Bryan on drums. They will perform the entire Charlie Brown Christmas album, plus some classic Christmas tunes that we all know and love.
There is a chance of some snow coming our way Friday afternoon, into Friday evening, but fingers crossed, this event will go on an scheduled!
Get your tickets now!
The Most Popular Christmas Movie in Each New England State
The website
Wishlisted
conducted a study by analyzing online search trends to determine the top Christmas movie in all 50 United States. Here's what came out on top...
More From WWMJ Ellsworth Maine