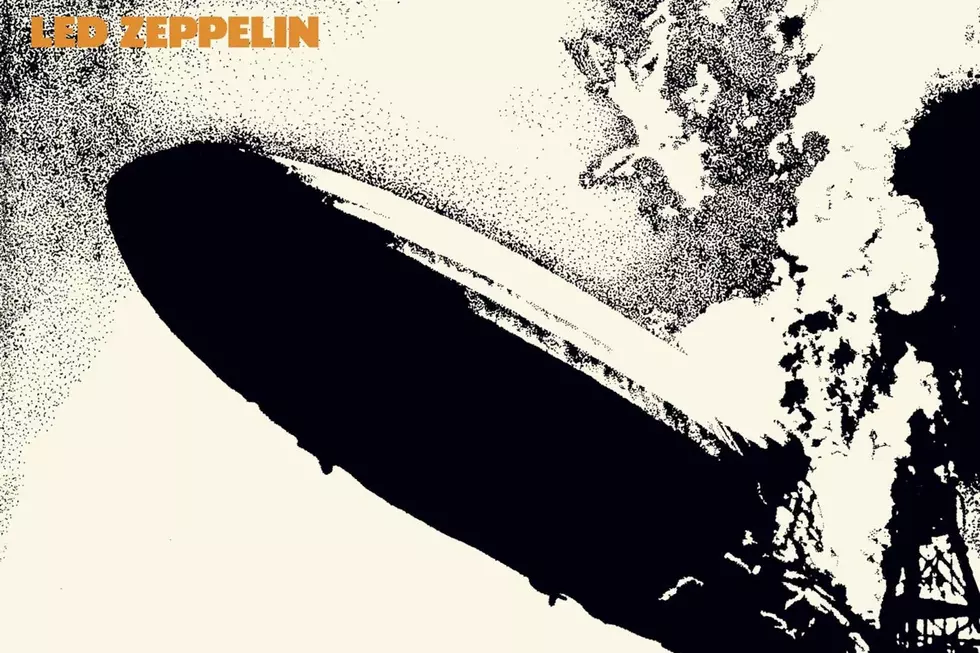 Led Zeppelin Outer Space Style In Orono
Atlantic
Led Zeppelin fans are in for a treat this coming Friday night at the Emera Astronomy Centerand Jordan Planetarium, this sky show set to Led Zeppelin is a journey to the stars like you have never seen before or heard before. In the words of the Center:
"Led Zeppelin: The Planetarium Experience is an imaginative journey through our night sky using artistic style and impressive visuals."
Tickets for the event are only $8 for general admission. This show will run at 9 PM on the evenings of the 19th, 26th and 31st of this month.  And as you can imagine Led Zeppelin songs can get a bit racy the venue warns that the music programs may contain explicit lyrics, and are intended for adult audiences. They also warn anyone who is photosensitive that this show has a lot of flashing lights and fast moving images.
Tickets may be purchased online, by phone at 207.581.1341, or at our ticket box office prior to the show. The Planetarium is located at 167 Rangeley Rd. Orono,
More From WWMJ Ellsworth Maine