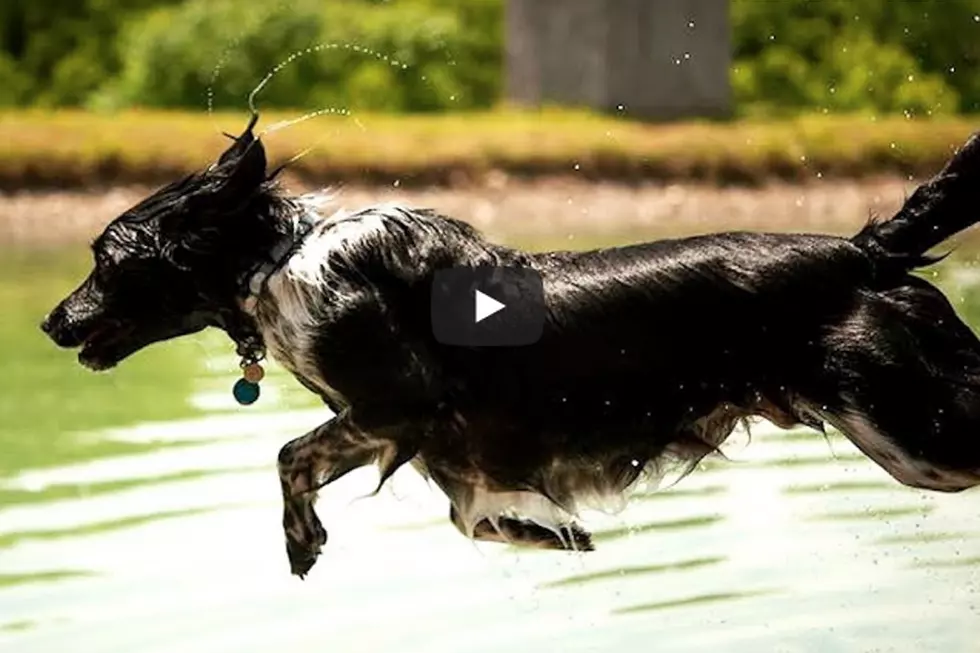 Maine Lakes That Reported Dangerous Blue Green Algae
THe Dodo YouTube
Ever since I saw the story on Facebook about the couple who lost their three dogs from an innocent trip to a lake with this algae, I have wondered if there were any lakes in Maine where it had been found. Turns out there are so for the protection of you and your animals read on.
This info comes from In Your State who says that six lakes here in Maine are at the highest risk, and are reported as having algae blooms "often." The algae blooms every year in warmer weather. The scientific name  is  "Cyanobacteria" and it can be hard to identify.
The list lakes that have reported having it here in Maine:
 Annabessacook Lake in Monmouth
Cross Lake in Aroostook County
Georges Pond in Franklin
Sebasticook Lake in Newport
Trafton Lake in Limestone
Webber Pond in Vassalboro.
The CDC has a fact sheet about these blooms and how to protect your pets and family. they say that the algae likes brackish water and you may or may not be able to see it. In some area it stays stay below the water's surface, they sometimes float to the surface. Some cyanobacteria blooms can look like foam, scum, or mats, particularly when the wind blows them toward a shoreline.
So be careful because dogs and water is only natural.
More From WWMJ Ellsworth Maine