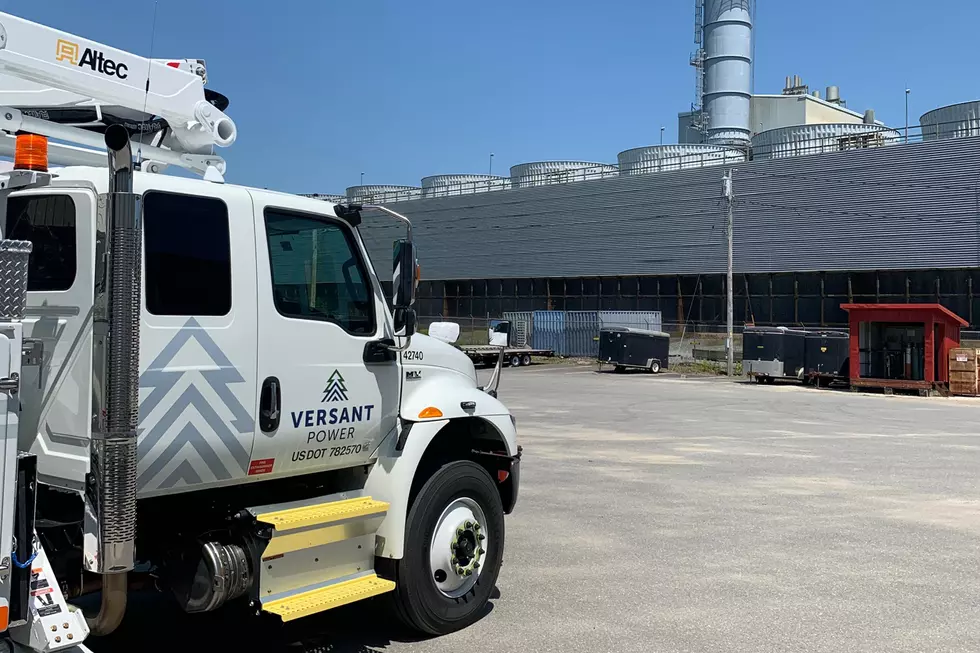 Merry Christmas, Electric Bills Going Down For Mainers
Photo courtesy of Versant Power
Well holly jolly, baby!  Go ahead and turn that light on.
In the past few days, both Central Maine Power and Versant Power have announced a reduction of rates for the electrical supply portion of your bill for the year 2021.  Don't you just love it when monthly bills go down for a change?  Why yes, we do.
The Maine Public Utilities Commission came up with the standard offer for both companies by bidding on the standard offer price, which is what users who don't buy their electricity elsewhere will pay next year.
According to information listed in the Bangor Daily News, both Central Maine Power residential and business customers will see a 12% reduction in the supply portion of their bills, and an overall savings of a little over 5%.  The average customer should see a monthly savings of $4.70.  Central Maine Power serves about 630,000 Mainers from Bucksport to Dover to all of southern Maine.
Meanwhile, the cost for electrical supply for Versant Power's estimated 159,000 customers would be 10%, and an overall savings of 3.6 percent.  The average Versant Power customer will see a monthly savings of $3.41.   Versant Power serves pretty much all of Maine that Central Maine Power doesn't.
While the overall monthly savings don't amount to much in this day and age, we'll take it, as it seems like a variety of services including NetFlix, are all going up in price lately.  Look at it this way, your local power company just bought you a jar of peanut butter this month.  So as you bury the knife into that jar of Skippy to scoop out a hunk of ooey-gooey goodness, leave the light on so that you can see what you're doing.
Enter your number to get our free mobile app
LOOK: 50 photos of American life in 2020
More From WWMJ Ellsworth Maine