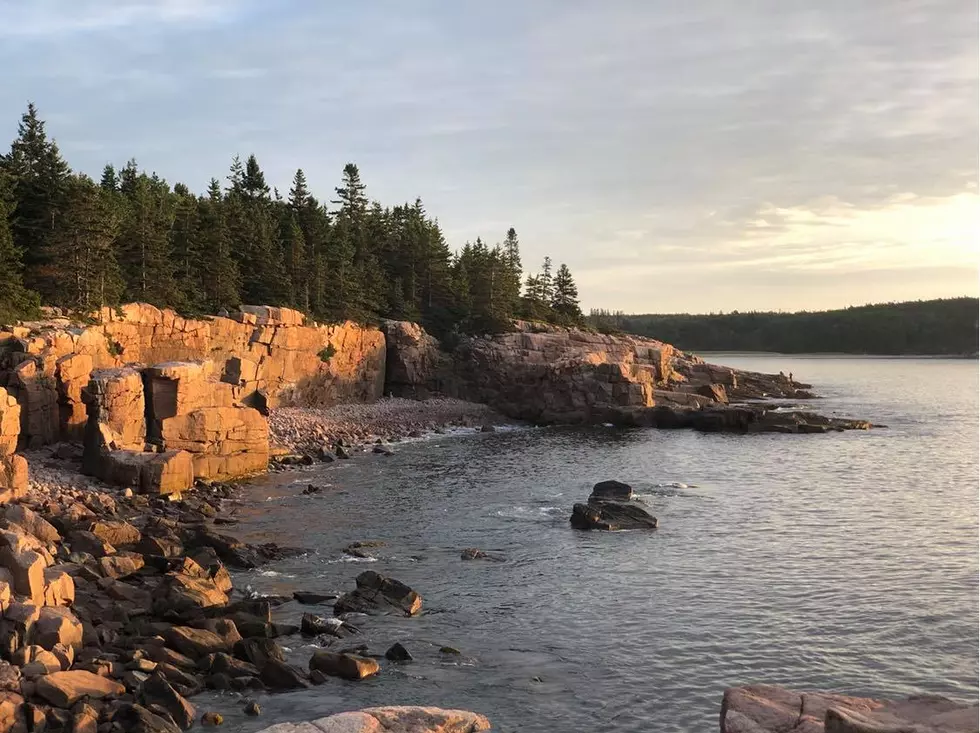 Mud Season: Carriage Roads In Acadia National Park Closed
Paul Wolfe, Townsquare Media
Mud season has arrived, prompting the closure of the historic Carriage Roads in Acadia National Park.
Warm and wet conditions have returned to much of Maine. Acadia National Park has closed the Carriage Roads for mud season. The closure protects the gravel surface of the road during the spring thaw. Park officials say walking, bicycling, and riding horses in such conditions can cause ruts and potholes that channel water and exacerbate erosion.
The park's 45-mile network of carriage roads, along with the associated coping stones, gatehouses, stone-faced bridges, and other features, are the best and most extensive example of broken-stone roads in the United States.
Other closures in the park include the Jordan Cliffs Trail, Precipice Trail, and a portion of the Orange & Black Path. The trails are closed to public entry during the peregrine falcon nesting season to protect the birds from human disturbance or harassment.
Next month features a "Fee Free Day" at Acadia National Park. You can visit the park for free on April 16, which marks the first day of National Park Week. According to the NPS, "fee-free days provide a great opportunity to visit a new place or an old favorite, especially one of the national parks that normally charge an entrance fee."
Fee-free days do not cover amenities or use fees for activities like camping, boat launch use, transportation, or special tours.
15 Astonishing Natural Wonders Of Maine
Here are some of the bewildering and incredible sights of the natural world you can find here in Maine. How many places on the list have you visited or seen?
17 Wild Animals You Could See in Bangor
A young moose was seen munching on trees in the Bangor City Forest recently. Here are some other animals that are known to live in the Bangor city limits, particularly within the Bangor City Forest, a 600+-acre preserve in the city.
More From WWMJ Ellsworth Maine