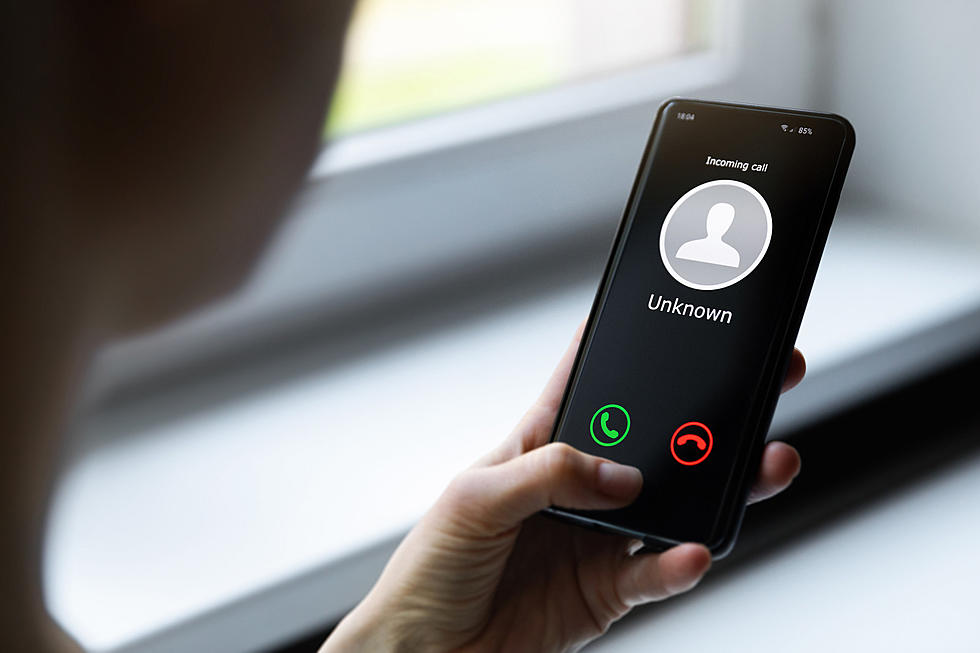 No, They Won't Call You First, Warns Sheriff On Waldo Cty. Phone Scam
ronstik
The nerve of some people! Seriously. Scammers seem to find new ways, every day, to try to pull the wool over unsuspecting people, and fleece them out of their hard-earned cash.
The Waldo County Sheriff's Office released a warning this week about the newest angle scammers are applying to their pitch, and this one hits close to home for law enforcement.
Posting on the Waldo County Sheriff's Office Facebook Page, authorities break the grift down for residents:
"We have been notified that someone is calling Waldo County residents claiming they are staff members of the Sheriff's Office. The callers are claiming there is an arrest warrant out for the person they have called. Apparently, these individuals are using the names of actual staff members to appear more legitimate."
You read that correctly: the scammers are pretending to be members of the Waldo County Sheriff's Department--using names of people who actually work there.
Now, the legitimate authorities from the Waldo County SO say there are a couple of things members of law enforcement will never do over the phone.
First, they do not typically call people and warn them that they have an arrest warrant. They usually just go and get those people.
Secondly, no one from law enforcement will ever call you and ask you for money or your personal information.
Unfortunately, scammers have found ways, through apps and devices, to "spoof" (create fake local-looking) numbers they are calling from. Add to that, the use of a familiar name or organization, and it could be enough to trick some of the folks some of the time.
But the Waldo County Sheriff's Office says it's ok to be suspicious, and if you ever have a question about whether someone on the phone is actually working for the department, you can always call the communication center at (207) 338-2040 to verify.
They also recommend that you never give out your personal information over the phone, to anyone.
37 Essential Things To Do And See In Belfast
If you are visiting Belfast as a resident of Maine or as a tourist from out of state, this little town has a lot to offer those from near and far. With the help of
TripAdvisor.com's list of Belfast attractions
let's check out this comprehensive list of creative, historical, unique, and tasty finds that await you in Belfast, a bustling town on the coast of Maine.
More From WWMJ Ellsworth Maine