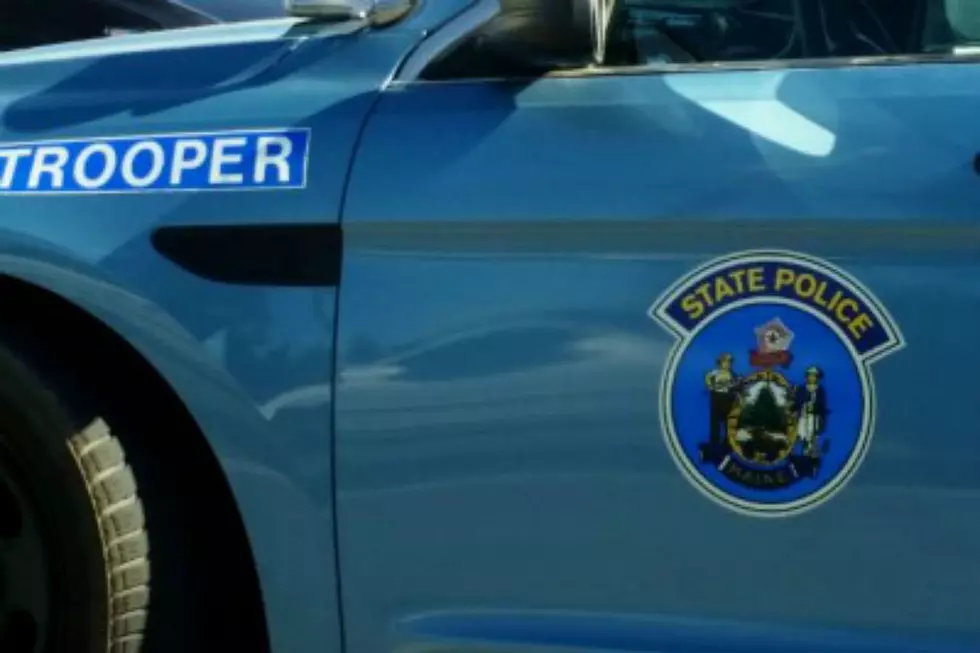 Oxford Standoff Ends with Arrest of Man Wanted on Drug Charges
Townsquare Media Bangor
A standoff in Oxford ended peacefully when the suspect surrendered to Troopers Wednesday night.
Maine State Police first went to the Oxford home, when they spotted 42-year-old Brian Cabral's vehicle at a French Road home in Oxford. The Norway man had been at the center of an investigation into drug trafficking in the Oxford Hills area. A warrant had been issued for his arrest for aggravated trafficking in fentanyl and police say he knew that they were looking for him. At the time, he was also on probation for another drug trafficking charge.
As part of Cabral's probation, there was a person with whom he was not allowed any contact. But at around 10:00 Wednesday morning, he went into a Lewiston business and had an encounter with that protected party. Cabral fled the area before police arrived, but witnesses were able to give a description of his vehicle. At around 2:00 that afternoon, the vehicle was found at the Oxford residence and State Police began working with Oxford and Norway Police Departments to set up a perimeter. Because of Cabral's criminal history, the seriousness of the new charges and the presence of firearms in the home, the assistance of the Maine State Police Tactical Team and the Maine State Police Crisis Negotiation Team was requested.
State Police say the homeowner came out of the house without incident and confirmed that Cabral was inside. After a standoff that lasted several hours, Cabral walked outside and surrendered peacefully to Troopers.
He was transported to the Oxford County Jail and charged with aggravated trafficking in Schedule W drugs, domestic violence terrorizing, and violation of conditions of release.
More From WWMJ Ellsworth Maine