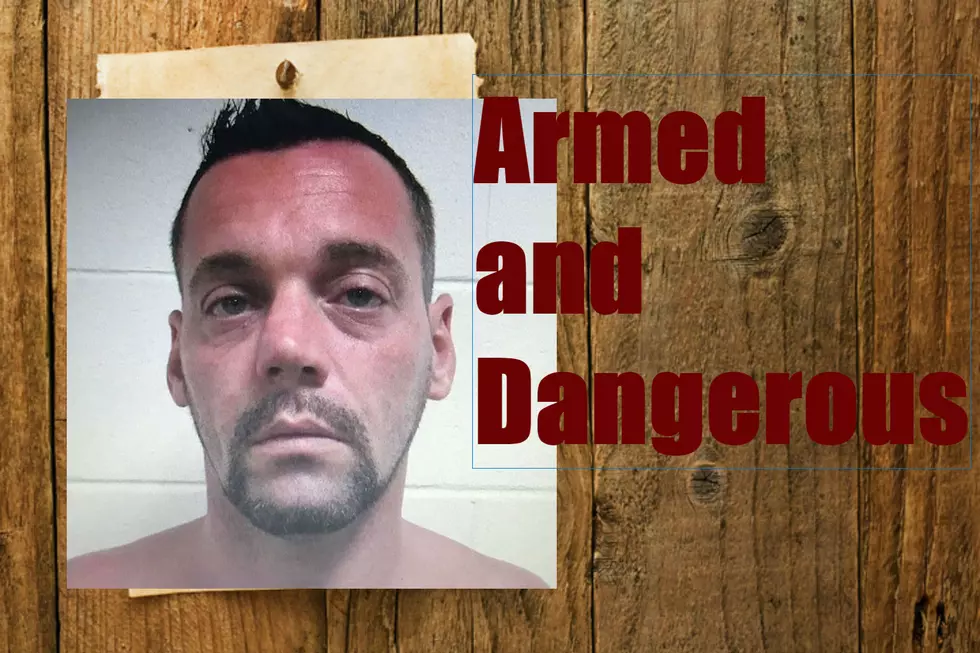 Police Seek Man For Domestic Violence Charges
Maine State Police/ StockSolutions, Getty Images
Maine State Police are asking for the public's help locating a man wanted on domestic violence charges, who's considered armed and dangerous.
41-year-old Joshua L. Hussey is wanted on multiple warrants, including a full extradition probation revocation warrant, due to a felony domestic violence charge. In addition, investigators have a separate domestic violence terrorizing warrant for him, as well as multiple protection order violations.
Police believe that Hussey is currently armed with a firearm and is in the Androscoggin/Oxford County area. He has allegedly made numerous threats against family and friends. Anyone with information about his whereabouts is urged to contact Trooper Nathan Jamo at (207) 624-7076.