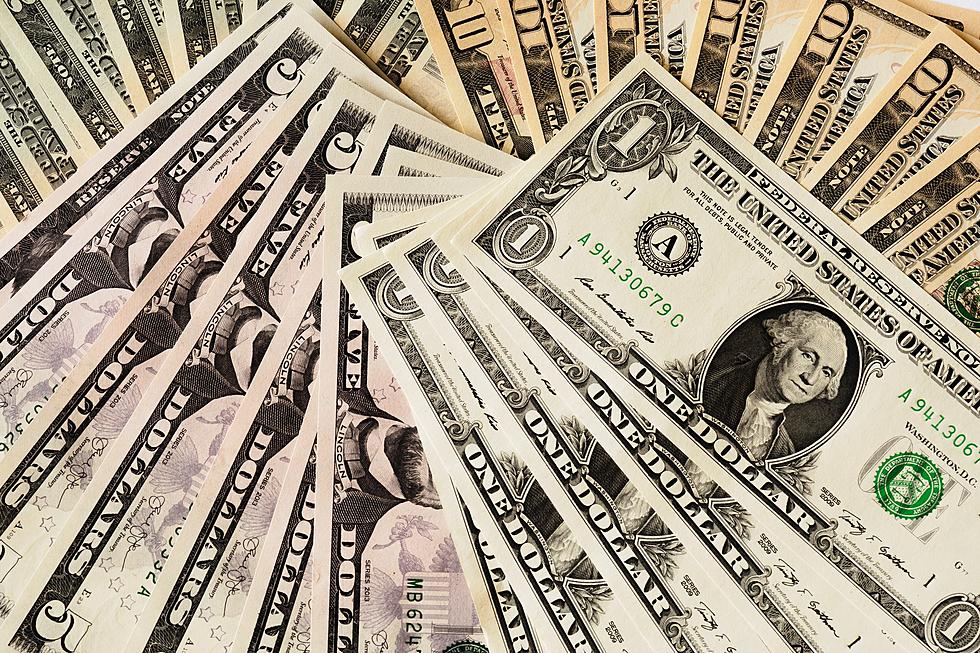 This feels a bit like that scene from Christmas Vacation.
I've read online here and there that they've mailed out "X" number of state hazard pay since November. Yet, when I'm on various social media sources that I follow, I see a ton of people saying they haven't gotten their stimmy checks yet. No one in my family has gotten theirs. So what's shakin'?
I feel like I'm about to get a letter from the state saying we've all been enrolled in the Jelly of the Month Club. However, no one in my family can drive an RV besides me, so there will be absolutely zero kidnappings to hold anyone accountable. Plus, that's way more activity than I'm ever up for.
So what's the hold up for some folks?
According to the BDN, the state has already gotten money out to over 300,000 people, and their grand total is in going to top half a million. So in reality, they're only just over halfway there. And let's face it, it's a tough time of year for mail, sent or received. In fact, they're asking that you hold off until after the holidays before you start worrying.
If you haven't gotten anything by then, you'll still have until March to deal with them about making sure you get what's coming to you. But again, we all know the postal service is strapped. They're suffering the same staffing shortages. Carriers out with covid or the flu. Not to mention the nonstop flow of packages and mail right now.
But really, an awful lot of drama has gone into giving Mainers a fairly small check to a group of folks that already feel a bit underserved in this pandemic. We've been told several different figures, and now it's taking a while to get it all out. Folks are just tired. But hey... it's Christmas. It'll get there. There's much bigger fish to fry.
25 Photos of Maine Cats Who Can't Stay Away From Christmas Trees
The Iron Leaf Goats Want your Trees After the Holidays
In order to get a sense of who these goats are that you will be donating your tree to, I attached a photo gallery of these cuties below!
Don't Miss These 15 Holiday Movies with a Maine Connection
Whether it was the wintry landscape used as a backdrop or an actor with ties to the state, all these movies are somehow connected to Maine.
More From WWMJ Ellsworth Maine