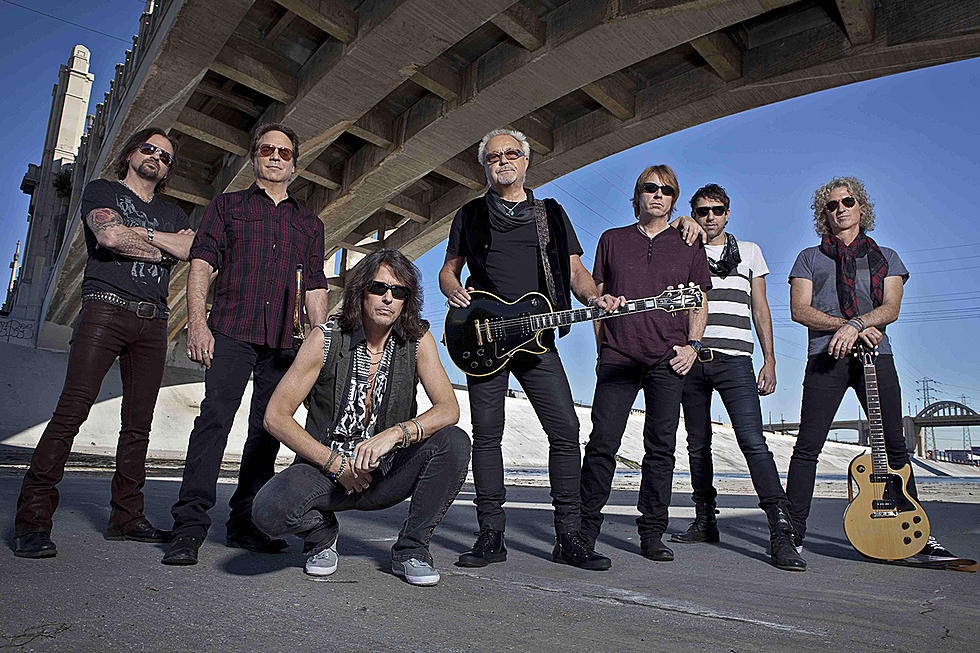 Which High School Choir Will Sing With Foreigner In Bangor? [VOTE]
Provided photo
We asked you to send us a video of your high school choir performing a Foreigner song. Thanks to all the schools that did.
We've narrowed it down to seven finalists. They are (in alphabetical order) Cape Elizabeth High School, Gardiner High School, Hampden Academy, Mattanawcook Academy, MDI High School, Orono High School and Wells High School.
You may vote once per day for your favorite choir at the bottom of this post. Voting will close at 11:59 p.m. on Thursday, May 10.
The choir with the most votes will perform* "I Want To Know What Love Is" with Foreigner on June 15, 2018 in front of thousands of people at Darling's Waterfront Pavilion in Bangor.
Foreigner also will donate $500 to the winning choir.
*The winning choir can send no more than 25 students and six adult chaperones to the Bangor performance.
Cape Elizabeth High School
Gardiner High School
Hampden Academy
Mattanawcook Academy
MDI High School
Orono High School
Wells High School
More From WWMJ Ellsworth Maine