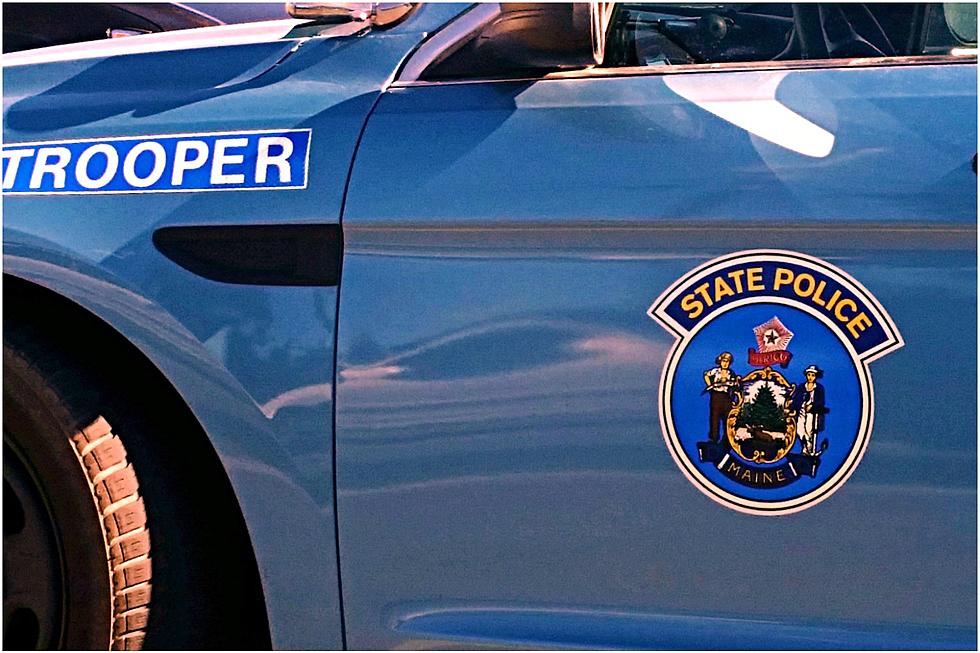 Police Release the Names of Gardiner Crash Victims
Mark Shaw, Townsquare Media
Police have released the names of the victims of two crashes on the Turnpike in Gardiner.
Maine Department of Public Safety spokesperson Shannon Moss says State Police responded to mile marker 104 in West Gardiner just before noon on Saturday. Troopers responded to two crash scenes and found multiple people who had been injured.
Police say traffic had slowed in the area due to a crash in Farmingdale that involved several vehicles. A vehicle driven by 23-year-old Rahjine Waller of Roslindale, Massachusetts was traveling in the passing lane when she moved into the right lane. At that point, she rear-ended a vehicle driven by 35-year-old Timothy Callahan of St. John, New Brunswick, who had also moved into the right lane. An investigation revealed both drivers were traveling at a high rate of speed. The two drivers sustained non-life threatening injuries and were treated at a local hospital.
As a result of the reduction in speed, a second crash occurred on the Turnpike in West Gardiner. An initial investigation suggests that a BMW driven by 53-year-old William Stevenson of Stonington was struck in the rear by either a Chevy Malibu or a Jeep Wrangler. Stevenson was pronounced dead at the scene. Police say the Malibu was driven by 57-year-old Jeffrey Royster of West Gardiner and the Jeep was driven by 51-year-old Laura Stanley of Wells. Royster and Stanley were taken to the hospital with non-life threatening injuries.
This crash remains under investigation.
The Worst Intersections in Maine
Here's just a handful of some of the worst intersections in Maine chosen by me and some of my Facebook friends who chimed in to share in the misery of navigating through them.
Top Ten Worst Bangor Intersections for Car Crashes
With a whole lot of help from the Maine Department of Transportation, we thought we'd dig up the facts and figures of intersection car crashes within the City of Bangor between 2019 and now.
More From WWMJ Ellsworth Maine