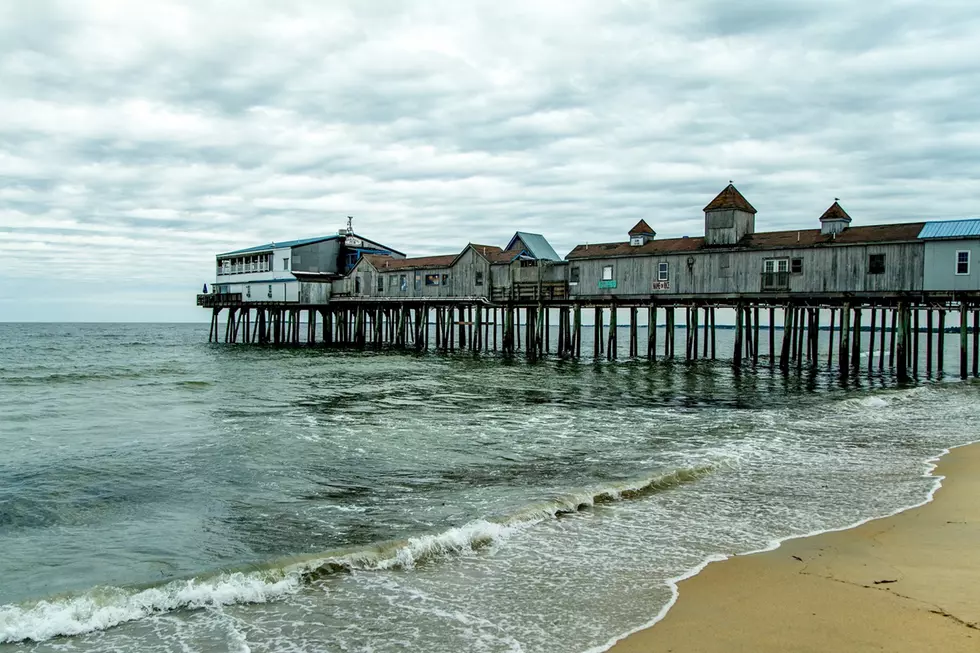 4 Maine Road Trips That We're Looking Forward To
Thomas-john Veilleux
Here's a few things that we're looking forward to doing here in Maine, when the virus finally clears and we can come out of the house and congregate with others once again.
Yes, one can go for a hike, a bike ride, or paddle a kayak during this social distancing thing, but some activities that are really fun for us involve interaction with other humans.
Here's what we're looking forward to.
#1-A lobster roll from Quoddy Bay Lobster in Eastport.  Yes, we like to eat, and when the sun gets warmer and the ocean waters of Passamaquoddy Bay remain cold, we're road tripping to Eastport for the best lobster roll in the state...as far as we're concerned.
#2-Another road trip would be to Old Orchard Beach to dip our tootsies in the sand while sneakin' a big old rum & coke as the sun goes down.  Yes, the place gives off an exciting amusement park type of feel to it, but is also very relaxing as well. Walking the beach, or just sitting off to the side in the early morning sun while others walk by with their dogs is very cool. Love Lisa's Pizza and the french fries there on the main drag, and having a bunch of young French chicks walking around in bikinis doesn't hurt either.
#3-Shopping in Freeport!  It's always a thrill to walk the sidewalks within the town of Freeport with all the other shoppers.  As you more than likely know, they have many fabulous outlet stores and it's also home to the L.L. Bean flagship store.  The street vendors serve up mouth watering onion and sausage sandwiches, the parking is free, and it's also a great place to catch the Amtrak Downeaster to Boston!
View this post on Instagram
#4-A trip to the Farnsworth Art Museum in Rockland!  One thing that we've discovered lately is that the older you get, the more you appreciate art museums.  This is a good one, especially if you admire  the work of the three generations of Wyeth artists, which we certainly do!  When done at the museum, make sure that you buy the ticket and then take the trip down the road to the town of Cushing to see where Christina lived, and where Andrew Wyeth painted Christina's World.
View this post on Instagram
More From WWMJ Ellsworth Maine