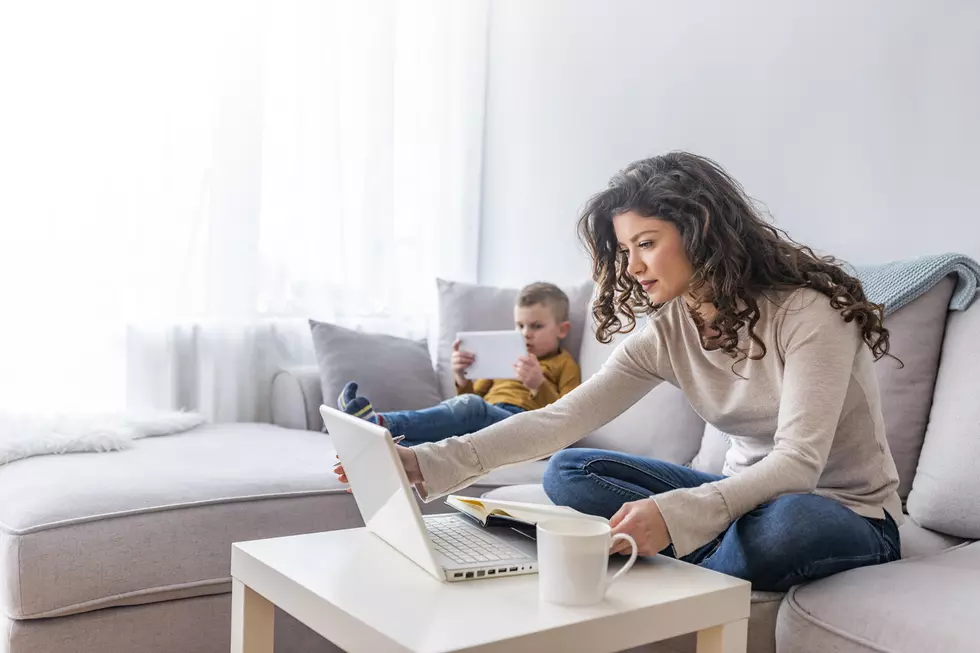 40% Of Mainers Currently Not Leaving Their House On Any Given Day
dragana991
The COVID-19 pandemic has certainly made us stay at home.
Yes, your cell phone can pinpoint you within 100 meters, and tell certain others where you are.  Using this data, SafeGraph.com, has produced results given to the Bangor Daily News that show an average of 40% of Mainers not leaving their home on any recent day.
38% of people in Penobscot County are staying home.  39% in Hancock County, and 36% in Waldo County.
In southern Maine, where more cases of COVID-19 have been documented than anywhere else in the state, the percentage of those not leaving their house increases.  For instance, over 44% in Cumberland and then almost 43% of those in Knox County are staying home to prevent the spread.
One again we have to thank those with essential jobs that bravely venture out every day to get things done.
KEEP READING: These are the top 6 scams connected to the pandemic
More From WWMJ Ellsworth Maine