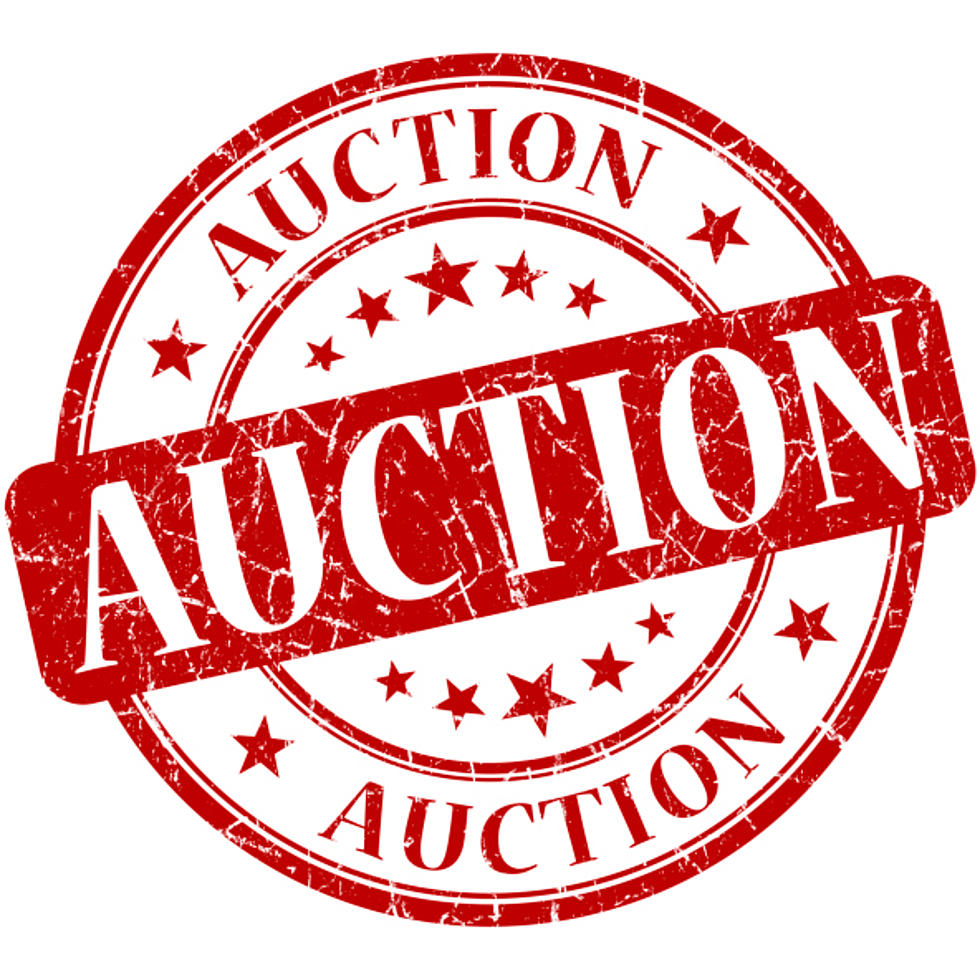 71st Annual Kiwanis Auction In Dover-Foxcroft This Weekend
Aquir
The Kiwanis Club of Dover-Foxcroft will be holding it's 71st Annual Kiwanis Auction this weekend at the Piscataquis Valley Fairgrounds. The event is free to the public, and will run Thursday through Sunday.
President-elect of the Kiwanis Club, Jim Fairbrother, says to make sure you bring your appetite.
"We are also cooking hotdogs, burgers, sausage. Onions and peppers, fresh cut fries and doughboys. So come see me at the BBQ canopy!! P. S. No cooking on Sunday."
Saturday night, there will be a Maple Bean Dinner featuring Bob's Sugar House of Maine.
Fairbrother assures us there will be plenty of stuff to look at and shop for:
"There are some awesome household items, some antiques and tools etc. Plus there is a bargain barn where there are a lot of small household items as well as toys and clothes, that the Key Club runs to help raise money for their "Thirst" project. There will also be a book barn with 100s of books."
Fairbrother says if you're coming in from out of town, you should have no problems finding the spot:
"There are signs set up at every road coming into town."
There will also be raffle tickets sold for cash prizes and a silent auction.
All the proceeds from this weekend's auction will go to the Kiwanis Children Charities.
10 Items Found in Homes That Are Uniquely Maine
These Are 45 Pictures Of What New Englanders Say Makes Them Smile
More From WWMJ Ellsworth Maine