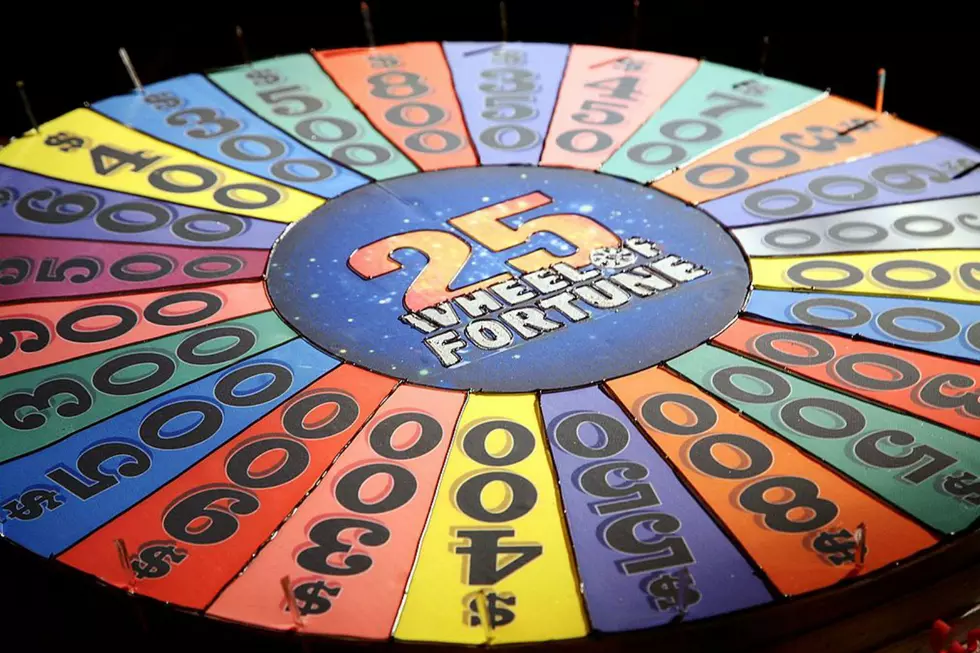 A Former Maine News Reporter Is Going To Be On Wheel Of Fortune
Astrid Stawiarz Getty Images
So far, the last 6 months or so have been pretty good as far as Mainers making it onto national television. And for things that don't bring embarrassment to the state either. We've had people on Chopped on the Food Network, we've had Dennis Coffey, a bartender from Old Orchard Beach, who took home over $52,000 on Jeopardy this week.
Unlike a lot of game shows, Wheel of Fortune is kind of one and done. So where Dennis Coffey got to be on Jeopardy for four episodes, Bechard will only be on the one time. So this is her big shot. No pressure though, right? She practiced for weeks to prepare, and we'll see how it paid off on Monday night.
It's nice to see some fellow Mainers out doing cool stuff. Most of my interactions over the years with people who aren't familiar with Maine have been frustrating bordering on stupid. They think it's part of Massachusetts or Canada. But, if this keeps up with all these smarty pants's going on TV, the rest of the country will know who we really are.
UPDATE: Giovanna's episode aired last night, and she came in second place. Not too bad really. I think all those game shows look super easy, but I bet when you're standing there doing it, it's a waaaaay different scenario. Regardless, congrats to Giovanna Bechard for a respectable representation from Maine on national TV!!
More From WWMJ Ellsworth Maine