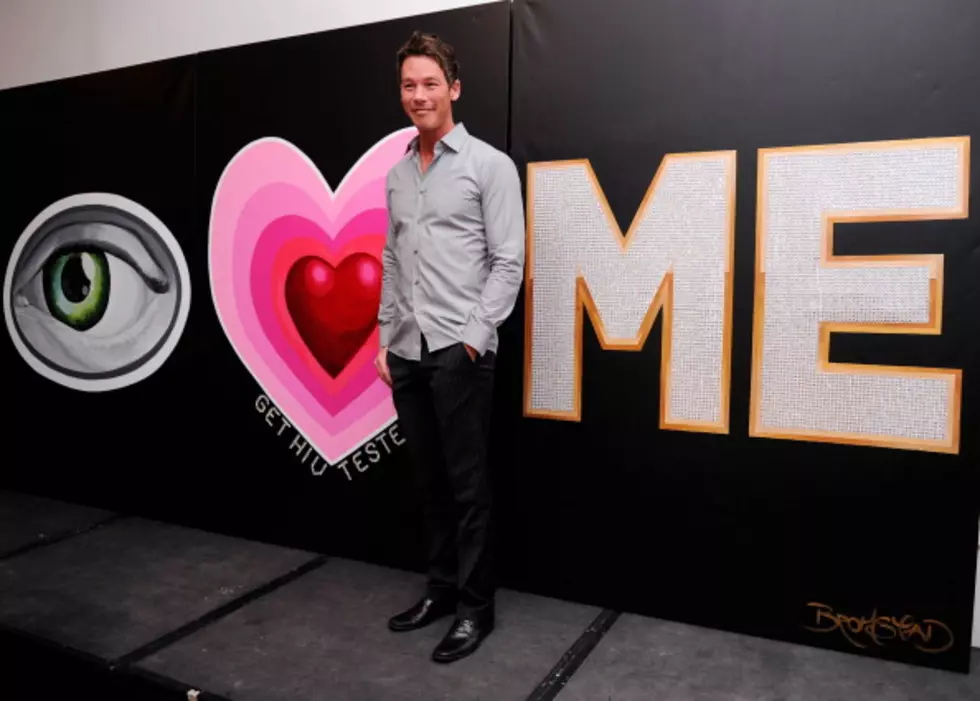 Bangor Is The Bees Knees According To HGTV Host Who Just Visited
Andrew H. Walker
HGTV host, David Bromstad just spent some time in Maine, and apparently, Bangor made quite the positive impression on him.
"All I can say is wow. Wow on so many levels."
Bromstad, whose initial claim to fame was through winning HG TV's first-ever season of Design Star, has since gone on to host Beach Flip, Color Blast, and My Lottery Dream Home, while also guest-starring in multiple others for the channel.
According to a post he put up on social media, he specifically spent time in Bangor, stopping of course, as all tourists do, at Stephen King's house.
He said he found the house to be expansive (it does include 2 properties spread out along West Broadway after all) and mysterious. At the same time, he described the place as being very casual. He was also surprised Stephen King's house was right in town.
But the thing that seemed to impress Bromstad the most wasn't necessarily the homes or design features around town. He said that while he was impressed with the City's history, it was the people he thought the most of.
"The city was blessed with loads of character and history. But the best part are the people..I've never met a more kind and loving community in all my travels. "
Based on how impressed he was by Bangor, Bromstad says he will definitely be back to visit again.
Look Through The Newest Most Expensive Apartment For Rent In Bangor
There's a new "most expensive" apartment that's currently up for rent in Bangor, and we think that it's worth an online visit.
It's a 3-4 bedroom, 1 bath, 1,700 square foot apartment at
117 Grove Street
in Bangor, right around the corner from Chapin Park in a really nice neighborhood. It was just listed 3 days ago on
Zillow.com
by Kyle Mullins of K&A Properties, and his phone # is 207-255-7836.
These Are The Most Fun Street Names In the Bangor Area
A bunch of Bangor area streets and roads that are just darned fun to say out loud.
More From WWMJ Ellsworth Maine