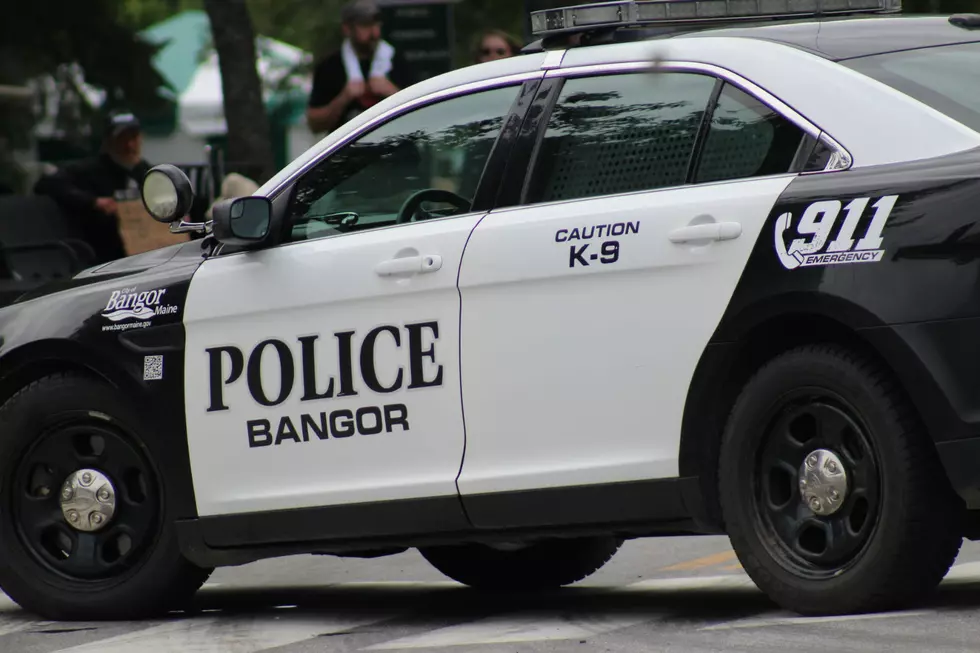 Bangor Man Hiding From Cops In Homeless Camp Arrested After Short Standoff & Struggle
Cindy Campbell, Townsquare Media
A Bangor man, who police say has been hiding from authorities for a while, was arrested Wednesday morning following a scuffle at a local homeless encampment.
According to Sgt. Jason McAmbley, the Bangor Police Department had been trying to locate 37-year-old Trevor James Lyons to pick him up on a number of outstanding warrants. Lyons was never home when officers would go to where he lived, so they surmised he might be trying to evade them by hiding in various spots around town.
When the police dispatch started to receive reports Wednesday morning of a "heavyset white male brandishing a firearm and threatening people at the homeless encampment on Valley Avenue" McAmbley said that authorities figured out pretty quickly it was Lyons and went to go get him.
McAmbley says Lyons wasn't interested in going peacefully.
"Officers entered the encampment and found Lyons attempting to hide behind a tree on a hill behind the encampment. After a brief standoff, officers attempted to take Lyons into custody. Lyons resisted, and after a short struggle in which one officer was injured, Lyons was arrested. Bangor Police K9 Jesi was called to the scene for an article search and a firearm believed to be the one brandished was located adjacent to the area where Lyons was arrested."
McAmbly says Lyons was booked into the Penobscot County jail for both the original outstanding warrants and some new ones stemming from Wednesday's incident.
These Are The Most Fun Street Names In the Bangor Area
A bunch of Bangor area streets and roads that are just darned fun to say out loud.
More From WWMJ Ellsworth Maine