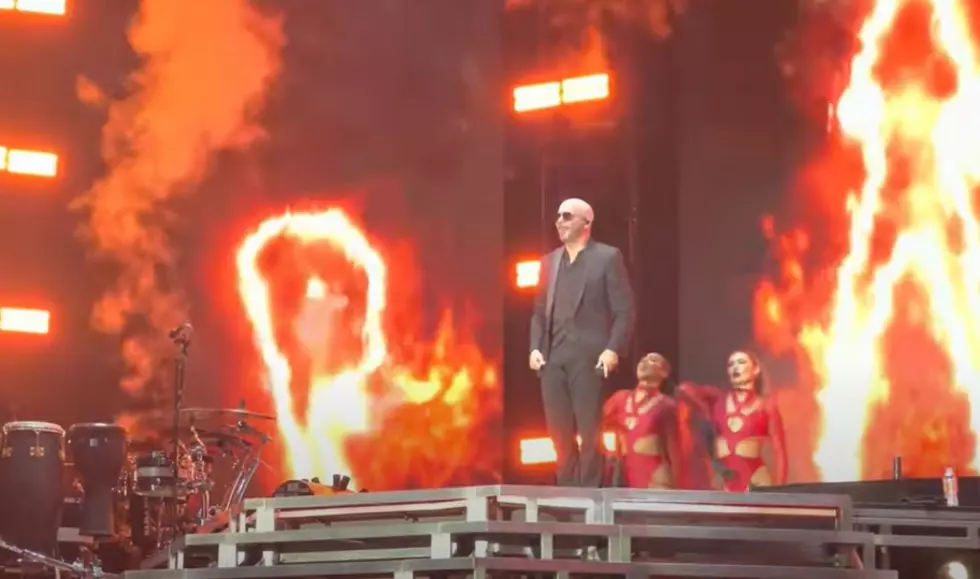 Check Out Some Of Bangor's Most Viewed YouTube Clips From 2022
Travel With Me YouTube
Before we plunge headfirst into 2023, let's take a look back at the year that just left us!
It was a pretty exciting 2022 here in the City of Bangor, especially on the waterfront at the Maine Savings Amphitheatre.
Some pretty huge names graced the stage, and made it maybe the best summer concert series ever. And with the early announcement of Kane Brown, the prospect of an even better lineup in 2023 is very possible! Either way, it was full of musical nights to remember.
When you do a Bangor search on YouTube, you will notice that concerts racked up the most video views over the past 12 months.
Of course, many other things happened as well. Stephen King's house and basically all things related to him continue to be of interest to people.
Also, who could forget the amazing run that Bangor made in the 2022 Little League New England Region Championship.
Then just last month, the Canadian Pacific Holiday Train, made several stops in the area, including Hermon, to spread some Christmas cheer.
Here are some of the most watched videos from the Bangor area in 2022.
Phish
Pitbull
Aerosmith
Steve Nicks
Luke Combs
A Boston TV station profile of Stephen King
Bangor baseball team
Canadian Pacific Holiday Train arriving in Bangor Maine
11 Reasons to move to Bangor
Bangor Mall Documentary
What does this new year have in store for the Bangor area? We shall see in 2023!
Which Z Artist Would You Like To See On The Bangor Waterfront in 2023?
Never too early to start dreaming of those hot summer nights at Maine Savings Amphitheatre!
More From WWMJ Ellsworth Maine