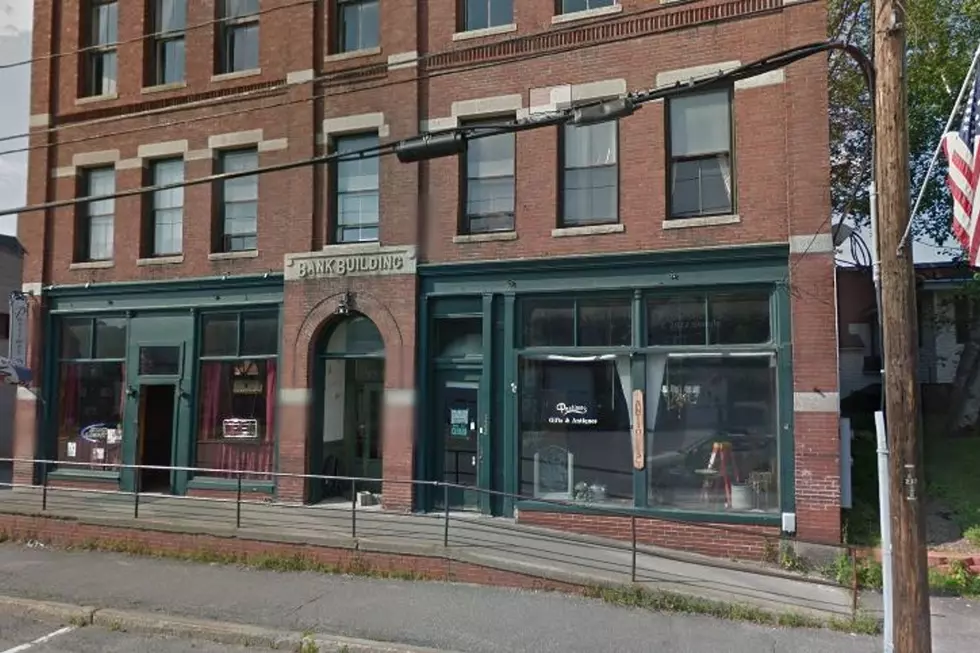 Dover-Foxcroft Children's Clothing Store with An Amazing Story
Google
Imagine this. A woman decides she wants her community to have an affordable alternative when it comes to children's clothing.
So she attends every yard sale for months, buying up good quality kids' clothes. All while she is pregnant.
She had already decided to open a used clothing store to sell the accumulated clothing she'd bought. That was the plan all along.
The thought of opening a store like this goes back a while. Well, dreams come true and that store is Children's Closet, and it opened in Dover Foxcroft last week. It is located at 122 East Main Street.
The woman is Shania and her husband who is on board and operating the store too is Jacob.
Shania always saw the need for this type of store. She began shopping at children's resale shops when she had her first child, back then thinking that she could open her own place someday.
Remember though, she was buying clothing for the store over the past few months, and she was pregnant with her 4th child.
Not any longer.
Her son was born on July 19. The store opened on July 31.
Yes, that's just 12 days later.
And the report from Shania is
We've been very busy.
Ya think?
When asked why start a business like this she was quick to answer:
I just want people to know that they can afford stuff for their kids at our store.
The name may be Children's Closet, but there is also clothing for older kids too.
And maternity clothing.  And dancing shoes.
They continue to buy items and add to the inventory every day, and also will consider buying items for store credit.
Win-Win.
And a great sense of community for Dover Foxcroft's newest business, Children's Closet.
LOOK: The best minigolf in every state
Using 2022 data from
Tripadvisor
,
Stacker
compiled a list of the highest-rated minigolf courses in all 50 states including Washington D.C.
More From WWMJ Ellsworth Maine