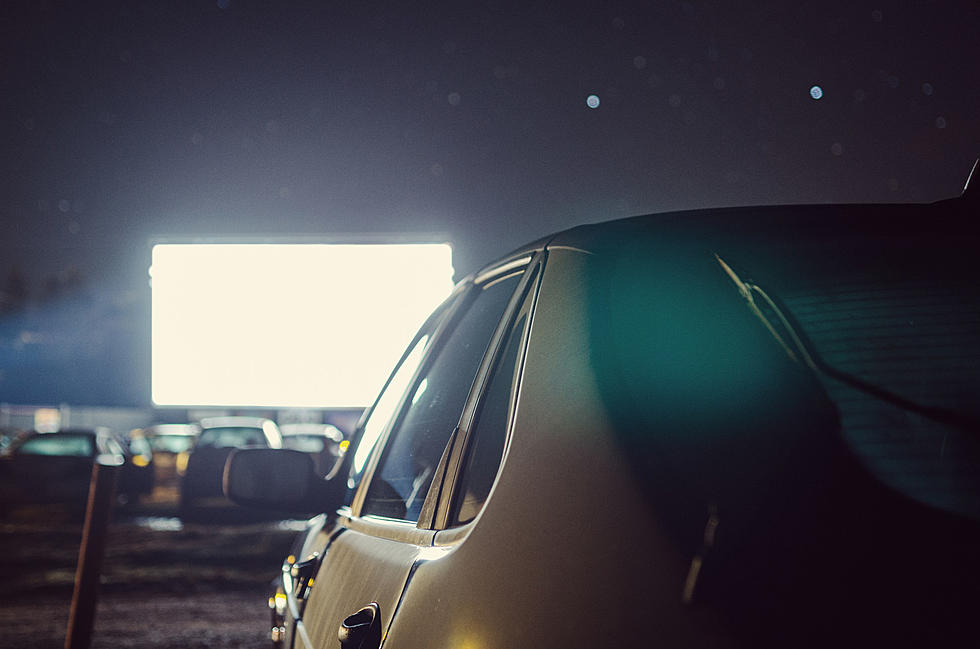 Dover-Foxcroft Drive-In Returns With 'Viewer's Choice Movies'
Jewelsy
You know summer is back when attention starts being turned towards drive-in movies. The warm temps, big buckets of popcorn, and blasting the movie audio full blast on the car stereo is where it's at. Way better than that little box that sounded like a crappy AM radio that used to hang outside the window.
The first time I ever went to the drive-in, there was still one in Brewer, out on Wilson Street. Pretty sure it's just a big empty field now. Folks my age and beyond will remember the big grey metal structure that faced the road. An eyesore for sure, but I saw Trading Places and Top Secret in a double feature that night. Good times.
Dover-Foxcroft is bringing back their drive-in theater this summer, which they always host at the Piscataquis Ice Arena. But they're adding a little twist this year, according to Fox ABC Maine. Instead of just showing whatever, and the public just sees whatever they're showing, folks can now choose the movies.
People can vote ahead of time, for three movies. Partnering with with the Center Theater in Dover, folks can go to the Center Theater website, and vote for the movies there. This way everyone has a say in what gets shown. It seems other movies will be shown too. Classics like Shrek, Footloose, Austin Powers, etc.
The first viewer's choice movie will be shown on June 25th, and scheduled twice a month for the rest of the summer. I tell you, the drive form Bangor to Dover-Foxcroft down Route 15 is gorgeous. It might be worth the drive, just to get outta town and do something different. Who's with me?
CHECK IT OUT: The Best Movie Character Names of the 1980s
LOOK: A history of Black representation in movies
25 Scaredy Cat-Approved Halloween Movies
More From WWMJ Ellsworth Maine