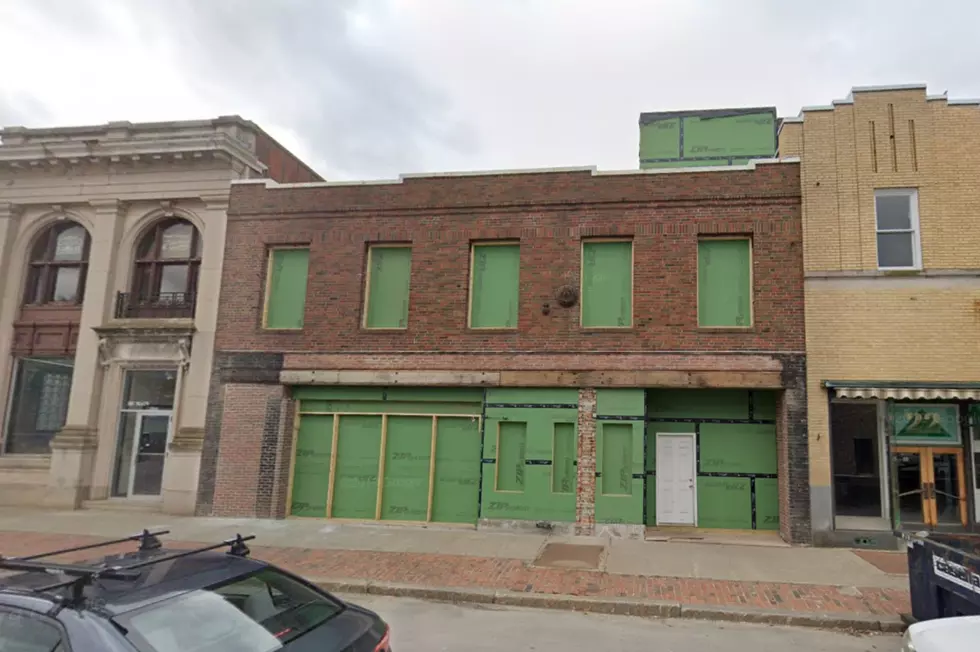 Restaurant, Bar, Entertainment Venue 'Kanù' To Open Soon In Old Town
Google
The business will be called Kanù, said like 'canoe'.  And, no, it's not a coincidence that that name was chosen.  It was called that to pay homage to own of Old Town's most successful businesses, Old Town Canoe.
The business has been in the works, at least the renovation, for 3 years.  It will be located in the building at 10 North Main and will have three floors each dedicated to particular purposes.  The first floor will serve as a high-end restaurant for groups of all sizes.  The 2nd floor will be a bar and live entertainment area.  The 3rd floor is an open rooftop patio.
Alex Gray, owner of Waterfront concerts is working on bringing this arts and entertainment to his hometown of Old Town.
In his interview with TV5, Gray mentions that the venue/restaurant will have something for everyone with various programming throughout the day- early in the day to late at night.
Gray is also hoping to expand down the block on Main Street in Old Town, which has many old buildings lining the downtown area, to serve as an eventual event and cultural center.
Before Waterfront Concerts, Alex Gray was once the owner of neighboring town, Orono's, Ushuaia / Curva Ultra Lounge / 103 Ultra Lounge, a dance club and live music venue.  From there, Gray founded Waterfront Concerts in 2010, which has been supplying the New England region with some of the biggest acts touring the world.
Enter your number to get our free mobile app
More From WWMJ Ellsworth Maine