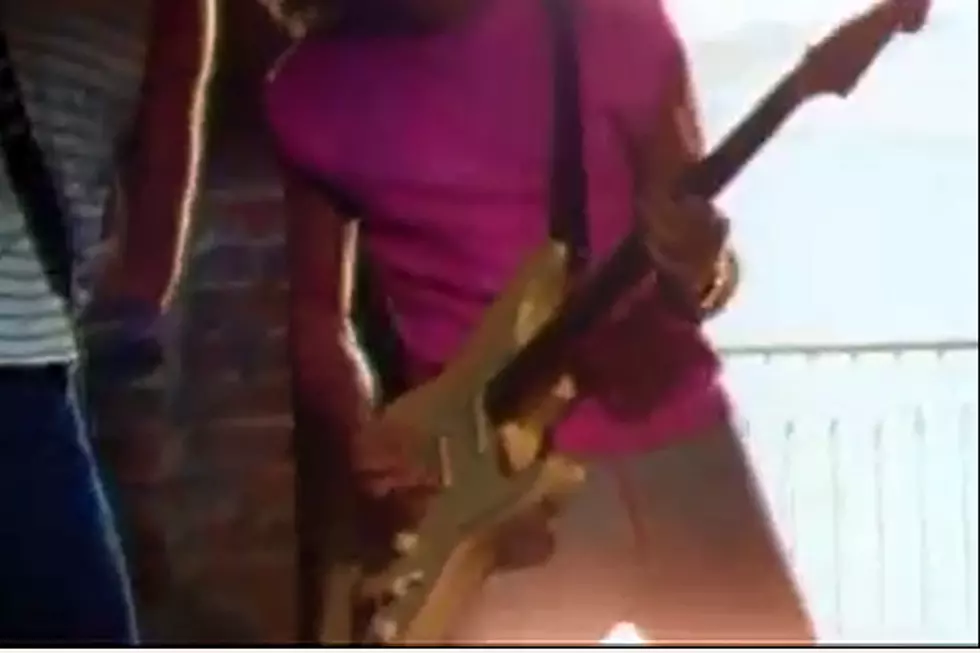 I-95 Drive Home Mystery Artist [VIDEO]
YouTube
Tonight's mystery artist had a song that was a huge hit that he says he wrote the first lines on vacation under water. Know what it is or who writes music holding his breath?
This tidbit came out in an interview with Billy Squire. He was on vacation in the summer of '83 in Greece with his girlfriend swimming when the song 'Rock Me Tonight' came into his head while he was underwater. Billy says he knew instantly it would be a hit. The song however would go down in infamy after it was a huge radio hit but a poorly thought out music video made the song and even Billy Squire's career kind of tank. What Billy says the issue was is that seeing a video steals your imagination and memories around a song.
Tonight's featured song was Billy's video redemption taking video of the year.
How Billy tells the story.
More From WWMJ Ellsworth Maine