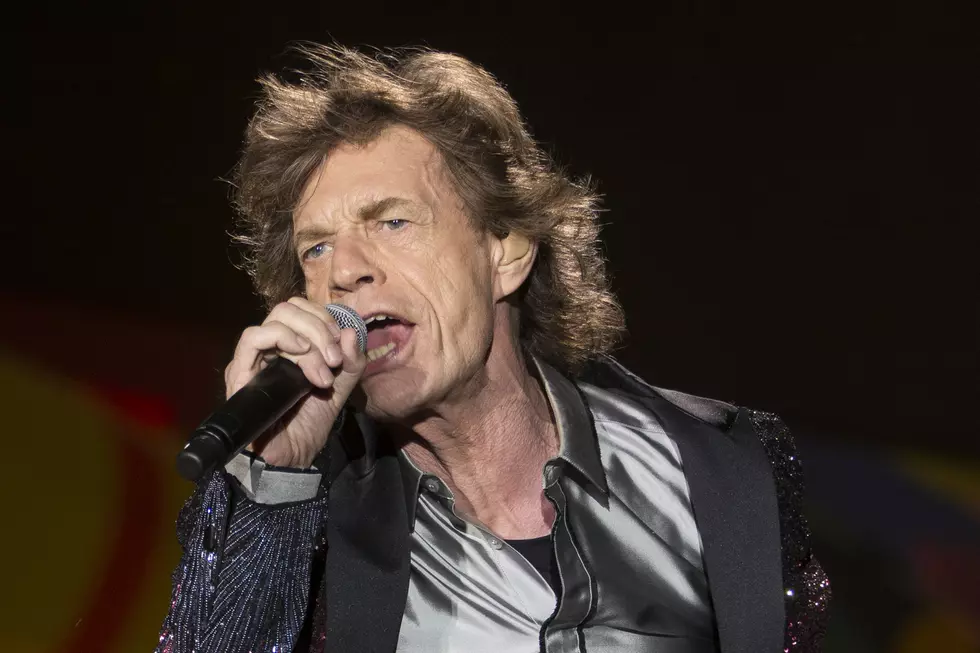 I-95 Rock And Roll Trivia [MUSIC VIDEO]
Carlos Muller, Getty Images
Tonight's mystery artist has an interesting view of Mick Jagger saying, I think Mick Jagger would be astounded and amazed if he realized that to many people he is not a sex symbol, but a mother image. Think you know who had this dim view of Mick's sex appeal??
This comment of the Rolling Stone lead singer comes from Ultimate Guitar from the late David Bowie.  I'm not sure I see the mother part.  And to Mick's credit he may not be everybody's idea of a sex symbol buy with eight kids and counting he must be doing something right. His youngest,Deveraux will turn three on December 8th.
Here's David with tonight's featured song.
More From WWMJ Ellsworth Maine