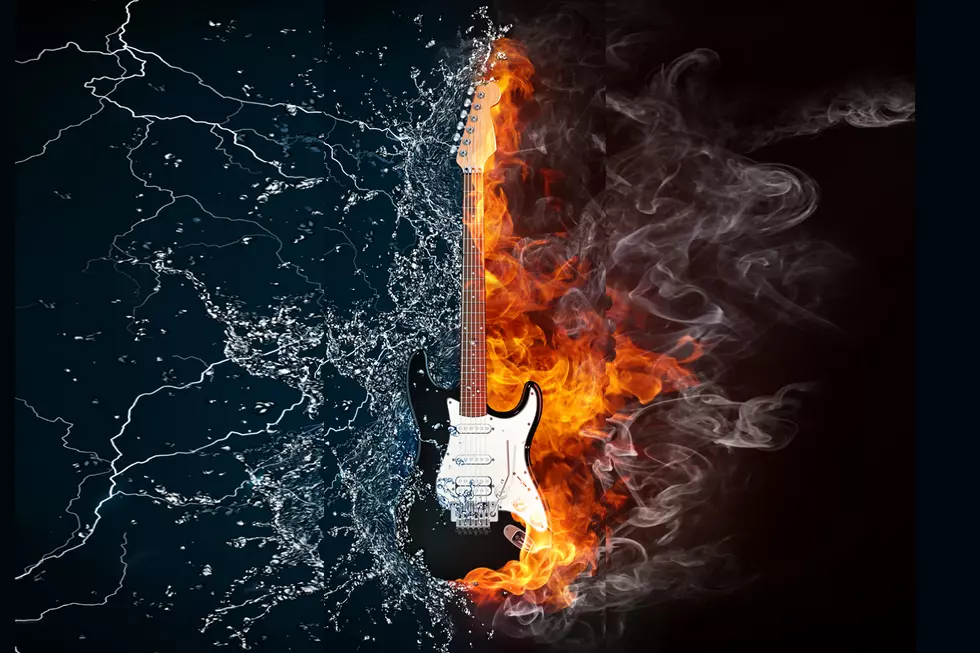 I-95 Rock And Roll Trivia [MUSIC VIDEO]
Lufkin
Tonight's mystery artists were recipients of the 1981 "Innovators of the Year" award from Performance Magazine for their excellent and cutting edge use of lighting, laser and pyrotechnic effects during their tours  stage shows. Think you can guess who was ahead of the arena show curve??
The designer of these effects that would come to define what arena rock is was the drummer for the Canadian band Triumph. Triumph drummer, Gil Moore designed the band's phenomenal live shows, which consistently evolved over the years. It has been written that Moore's design:
"changed the arena rock landscape."
And although they no longer tour that are far from forgotten in May of this year they received Canada's prestigious "Legends Of Live" Award for their contributions to the Canadian music industry through live music touring and concerts.
Here they are with tonight's featured song.
More From WWMJ Ellsworth Maine