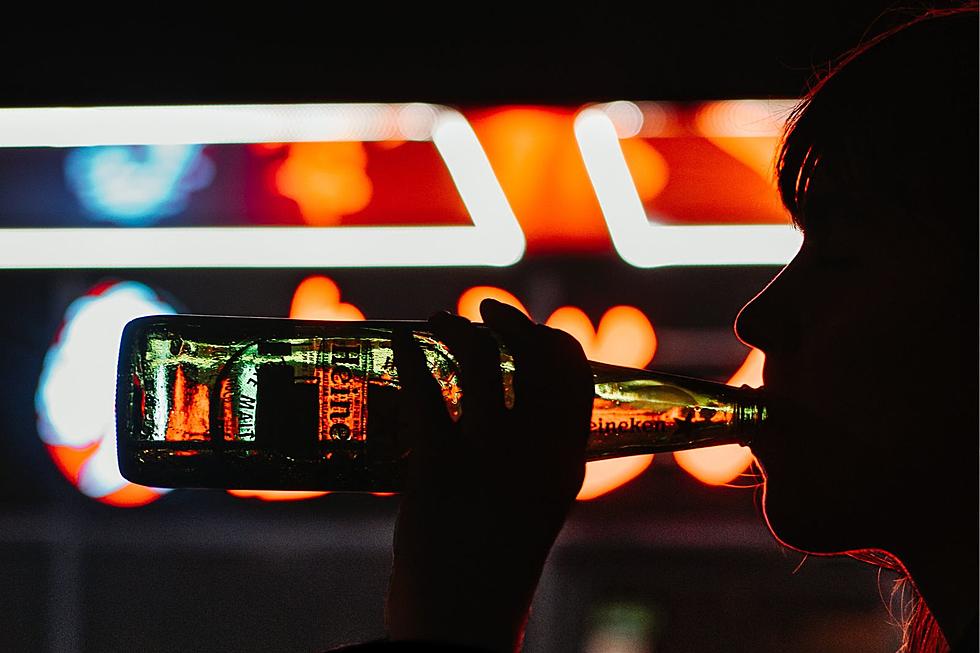 Should Maine Consider Changing Its 'Last Call' Time?
Credit: Danny Lines on Unsplash
Our Pine Tree State is flexible, so it only makes sense to consider a change with the times, right?
As the night grows old and the last call approaches, bar-goers in Maine have to rush to order their final drinks before 1 a.m., the state's mandated closing time for retailers selling alcohol.
However, with other New England states like Vermont, Massachusetts, and Connecticut (on Fridays and Saturdays) serving alcohol until 2 a.m., some folks are wondering whether Maine should follow suit and push back its last call.
Currently, licensed retailers in Maine can sell alcohol from 5 a.m. to 1 a.m., while restaurants, bars, pubs, clubs, brewpubs, and taprooms can serve alcohol during those same hours. Funny enough, I didn't know about these time restrictions until earlier this year when I confidently tried to buy a sixer and was immediately humbled because it was outside of those hours. Go figure!
The debate over Maine's last call time is not unique to the state, as many other states have different closing times and regulations for alcohol sales and service.
Alongside Maine, Rhode Island and New Hampshire are among the seven states that serve alcohol until 1 a.m. Mississippi, on the other hand, stops serving at midnight, while Missouri serves until 1:30 (except in St. Louis and Kansas City, where alcohol sales cease at 3 a.m.). In 33 states, alcohol can be served until 2 a.m., but in Indiana and Tennessee, sales end at 3 a.m. Alaska allows alcohol service until 5 a.m. Georgia, Illinois, Louisiana, Nevada, and New Jersey do not have set closing times, but certain city and county exceptions may apply.
While some argue that Maine's early last call hurts the state's hospitality industry and nightlife scene, opponents of the potential change express concerns about the potential risks of extending the last call, such as drunk driving, underage drinking, and disorderly conduct. Some also question whether extending the last call would lead to more alcohol-related problems and strain public resources.
Whether Maine should change its last call time remains a controversial issue that requires careful consideration of various factors, such as public health, business viability, and social norms.
11 Places Within Walking Distance To Pre-Game Before A Waterfront Concert
If you need some food and a couple adult beverages before a Maine Saving Amphitheater Show, there are many options that are all within walking distance!
Gallery Credit: Kid
Here's What You Absolutely Must Accept if You Move to Bangor
Bangor is Maine's Queen City, with about 33,000 residents. If you move here, here are some things to keep in mind.
Gallery Credit: Kid
Which Z Artist Would You Like To See On The Bangor Waterfront in 2024?
Never too early to start dreaming of those hot summer nights at Maine Savings Amphitheater.
Gallery Credit: Kid
More From WWMJ Ellsworth Maine