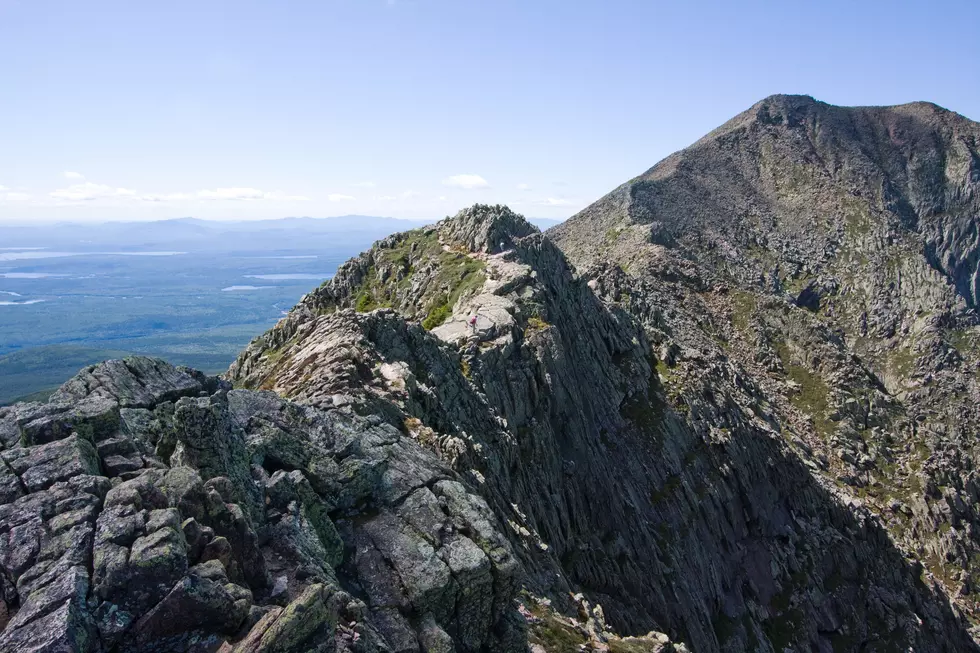 2022 Sees New Campsites and Trails In Moosehead Lake Region and Katahdin
Getty Images/iStockphoto
Maine's recreational space for the public is getting bigger and 2022 will see more trails and campsites around the Moosehead Lake and Katahdin region thanks to a recent donation of land.
Maine Sees Donation for Additional Public Lands for Recreation Opportunities
The Moosehead Lake Region has been working hard to create new trails and sites for Mainers and visitors of the state to enjoy.
A recent donation by the Weyerhaeuser Company to the Maine Bureau of Parks and Lands has led to more locations for people to participate in the recreation of Maine's great outdoors.
The donation included 31 parcels of land that range from 1 acre to 4 acres of land. These additions have created additional trailhead parking and 26 additional miles of new trails in the Moosehead Lake Region.
Also, this donation has led to additional fishing access to trout ponds and additional campsites with more campsites to come. Some of the campsites are accessible by vehicle, while other campsites are accessible via hiking trails or via water.
Growing Public Lands Access In Maine's Pristine Wilderness
The addition of these donated lands is a part of a larger easement of 350,000 acres taken care of by the Forest Society of Maine. These lands are also complimentary of existing properties by the Maine Bureau of Parks and Lands including Lily Bay State Park, Moosehead Lake Shoreline Public Lands, Mount Kineo State Park, Little Moose Public Land, and Cold Stream Forest Public Land, according to a recent newsletter sent out by the Maine Department of Agriculture, Conservation and Forestry in March 2022. 
Continued Improvements to Trails And Campsites
2022 will see the continuation of improvement of these new land additions including the creation of trail signage, improvements to the trails, and improvements to the campsites, as well. The public will be updated on these improvements via the Maine Bureau of Parks and Lands website as well as on social media. Additionally, the Maine Trail Finder website will also include updated information as progress is made.
Towns In Maine That Are Hard To Pronounce
There are many towns and cities in the state of Maine that make you think twice before you pronounce them for the first time.
The Incredible Pandemic Trends For Maine Real Estate By County
2020 and 2021 have seen Maine's realty market in a strange situation. The pandemic has brought about a housing situation where there aren't a lot of homes to buy and the ones that are for sale have sky-rocketing asking prices, well above what was asking prices in 2019. Take a look at how the pandemic continues to shape the Maine realty market with
information from the Maine Association of REALTORS.
LOOK: Counties With the Lowest Home Prices in Maine
The
National Association of REALTORS
calculated the fourth quarter 2020 median home values by applying the Federal Housing Finance Agency's
House Price Index
growth to 2019 housing and population data from the American Community Survey and determining an estimate of 2020 median home values for all counties where data is available. The monthly mortgage payments for fourth-quarter 2019 and fourth quarter 2020 were calculated for a 30-year fixed-rate mortgage with a 10% down payment.
Keep reading to discover which county in Maine has the lowest home prices.
More From WWMJ Ellsworth Maine