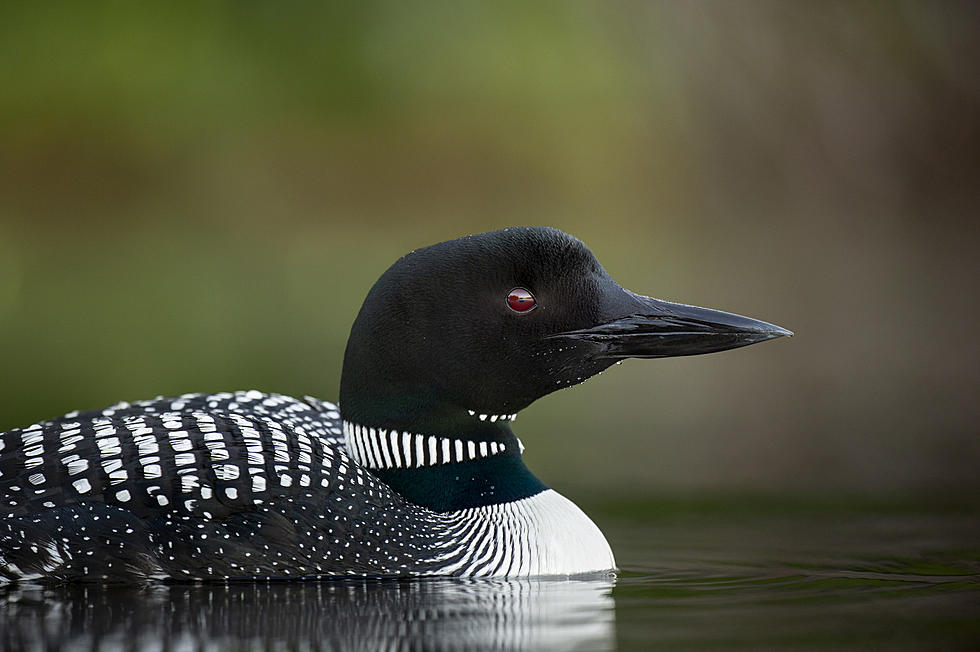 Lincoln Loon Festival 'Calling for You' Beginning Today
ps50ace
Let's hear your loon call.
The call is on for you for this four day event which begins today.
Veteran's Memorial Square will host the vendor market with local artisans beginning today and running through Saturday. It's also the place to be for a bite to eat from a variety of food trucks.
This year's Loon Festival schedule features several community-run favorites. Get your fill of bean hole beans and reflector oven biscuits today during the 74th Annual River Drivers' Supper sponsored by the First Congo Church Men's Club and Pilgrim Daughters.
The theme this year is Loon Lagoon. And as part of the theme African and Cuban musicians will bring their music and heritage to the event.
Lincoln Loon Festival is really a lot of different organizations each holding small events within the larger event. A chance to bring people into the community to experience the events bring back those who have left Lincoln, and of course, neighbors meet up with neighbors and celebrate everything Lincoln.
Live bands will appear throughout the festival in the Square plus bands at Cobb Field
How about a new event this year. On Friday there will be a pie eating contest for kids and adults. And it'll be hosted by comedians.
Comedians Ian Stuart and James Theberge of Welcome to Maine join the Loon Festival for the Pie eating contest and then on Saturday, join them for the annual Redneck Regatta cardboard boat race in Prince Thomas Park.
The annual Loon Festival Parade will take place on Saturday. The children's parade begins at 10:30 a.m. at Public Safety and ends at the Lincoln Memorial Library. Then the main parade will hit Main Street at 11 a.m. This year's grand marshal is Adam Libby, a Lincoln native, and chef with Down Syndrome who has over 2 million followers on TikTok. recently won the Cheer Choice Award, which honors positive creators on social media
Saturday night is fireworks night over Mattanawcook Pond beginning at 9 p.m.
Many more family-friendly fun events are listed here.
The Best Country Singer From Every State
Some states, like Oklahoma and Texas, are loaded with famous country singers. Others, like Nevada and Maine, are still looking for a real breakthrough artist. See the best and most successful country music artist from all 50 states, starting with
Hank Williams
and Alabama.
More From WWMJ Ellsworth Maine