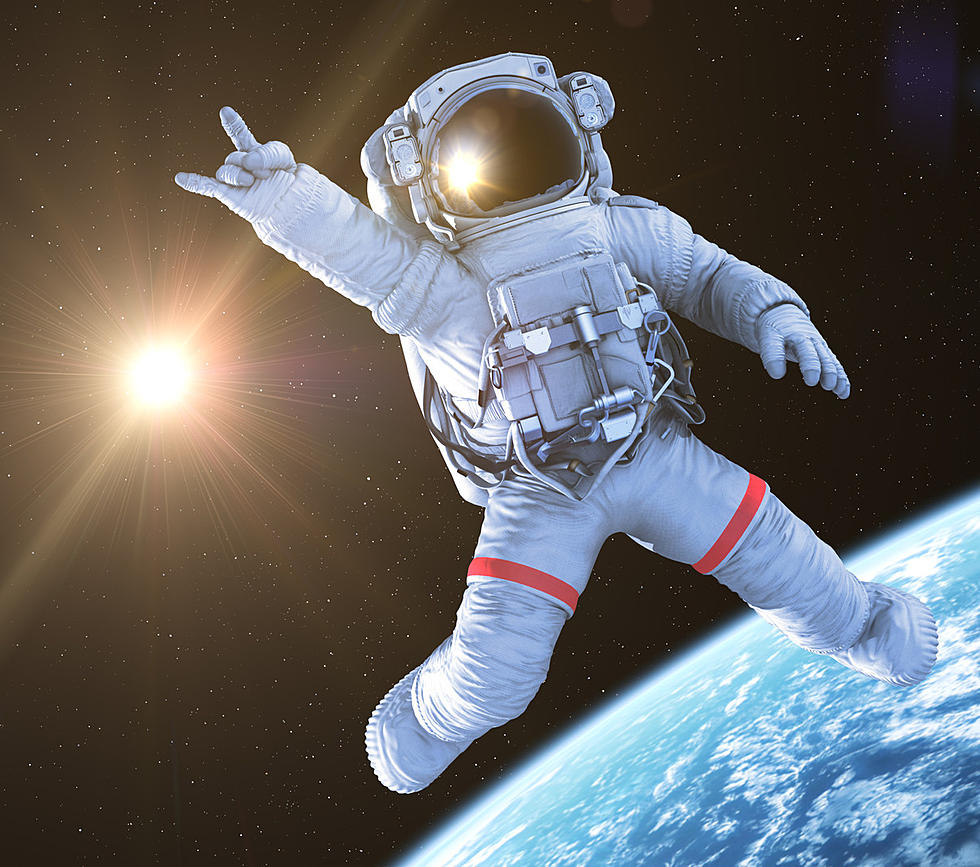 Maine DOT "Fools" Many With M.O.O.S.E. Post
lexaarts
Like many, my guard is usually up on April Fool's Day, and I'm wary of most things I see, hear, or read that day.
But one thing that caught me off guard for a split second, this time around,  was a post from what I would consider an unlikely source for tomfoolery; the Maine Department of Transportation.
Now, I'm not exactly sure why I wouldn't count them among the usual suspects, after all, if their witty highway safety campaign has taught us anything, it's that the folks at the Maine DOT certainly do have a sense of humor.
But for whatever reason, on this April 1st, I read the social media post they put out...and then I read it again. It was only after I remembered what the actual date was, did I shake my head and laughed.
I'll admit, at first, I was intrigued.
"Attention all Mainers!
MaineDOT has recognized the need for a dedicated team to manage the ever-growing number of space vehicles and satellites orbiting our planet. In collaboration with the FAA, Space Force, and NASA, our newest office, aptly named the Maine Office Of Space Engineers (MOOSE), will be responsible for regulating and managing space traffic in and out of Maine's airspace."
This was the original post they put up:
It even said, right at the bottom of the post "Posted on April 1st…"
So as dumb as I felt for buying into it, for a split second, I was releived to know I was not alone. In fact, so many other folks actually believed MOOSE was a thing, that the Maine DOT put out another post on Tuesday explaining it was all actually an April Fool's joke.
"Thank you for all the delightful feedback regarding our April Fools' Day post. We were blown away by the volume of responses! For those of you who asked, unfortunately there are no job openings at the M.O.O.S.E., but don't let that stop you from checking out mainedot.gov/jobs for your next career."
I do love, that in this same post, they encourage folks in Maine to use the logo they came up with to print on merchandise, should they want to (as the MDOT can't actually sell things with this logo, where the office doesn't actually exist.)
Well played, Maine DOT. You had us all there for a moment. And in that moment, you not only shared with us just what a great sense of humor you all have, but also reminded up that while you're a department within the state that we should definitely take seriously, you don't take yourselves too seriously, and that's refreshing.
Long live the M.O.O.S.E.
Where Are The Worst Potholes In Eastern Maine?
We asked, and you answered. Here's where you have found the worst potholes, so keep your eyes peeled and get ready to steer clear of them.
More From WWMJ Ellsworth Maine