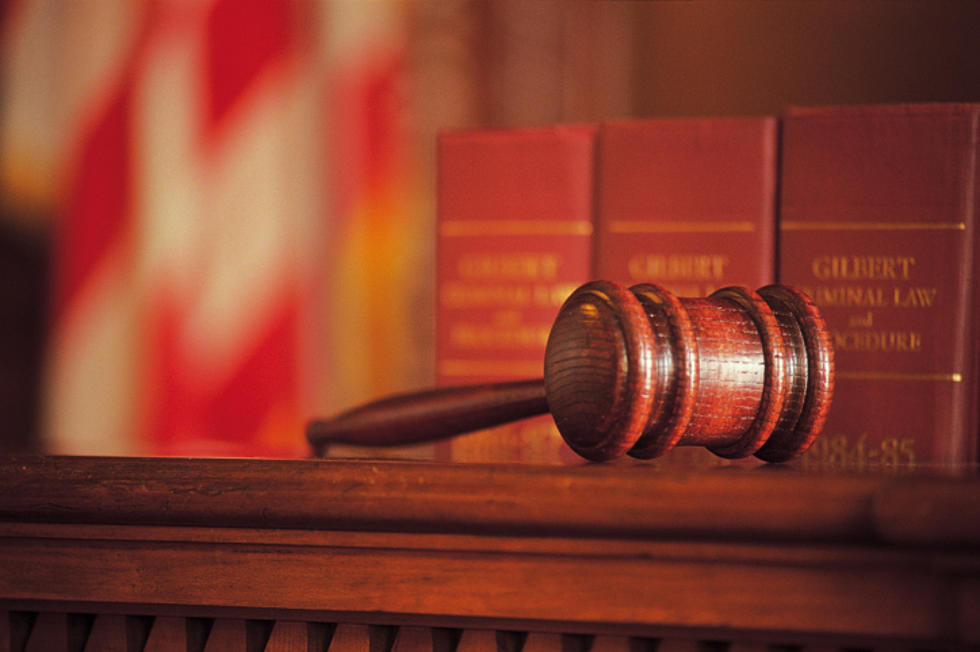 Maine Governor Janet Mills Passes Paid Leave Bill Into Law
Comstock
During her speech Mills said she "didn't know anyone who hasn't gotten sick or had a child who's gotten sick, and that's just life and such unexpected circumstances should not break the bank for working Maine people."
The new law requires employers with over 10 workers to offer paid leave that could be used for illness or emergencies.
The article says previous bills like this have failed so Governor Mills made some changes to the new bill, like upping the number of employees from 5 to 10 for business that must offer paid leave.
More From WWMJ Ellsworth Maine