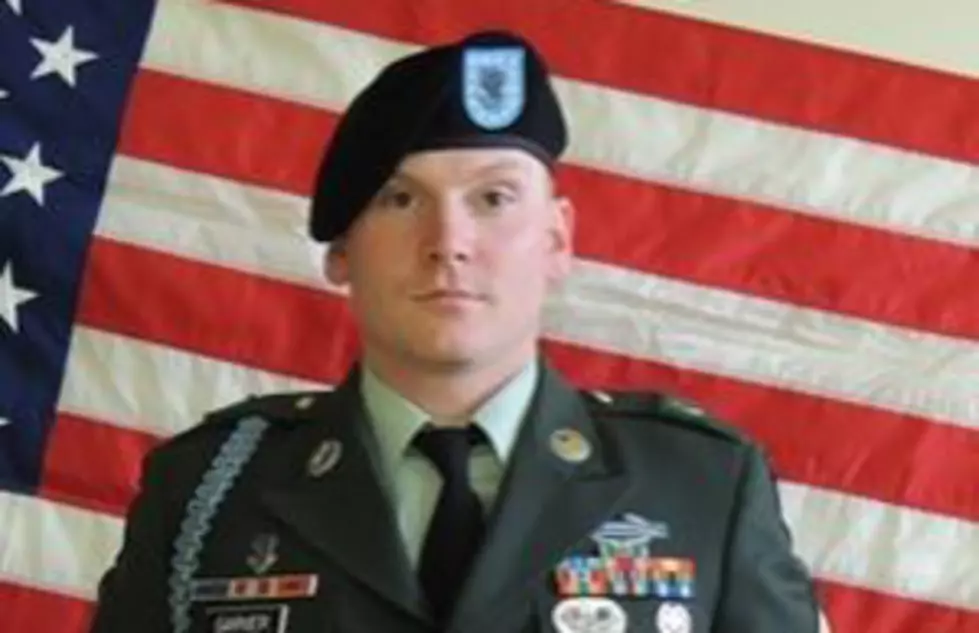 Maine's Sgt. Corey E. Garver Killed In Combat
U.S. Army Fort Campbell photograph
Yesterday, the U.S. Department of Defense confirmed that another one of our Maine brothers has been killed in Afghanistan.  Corey E. Garver, a U.S. Army sergeant who grew up in Topsham and attended school at Mt. Ararat High School, was killed this past Sunday in battle.
The 26 year old Garver was lost his life when an improvised explosive device  detonated near his patrol.  He had joined the Army in 2007 and his unit was deployed to Afghanistan this Spring.  His parents no longer live in Maine.
We thank Sgt. Corey Garver for his service to our country, our prayers are with his family, and he is in our thoughts and our hearts.
More From WWMJ Ellsworth Maine