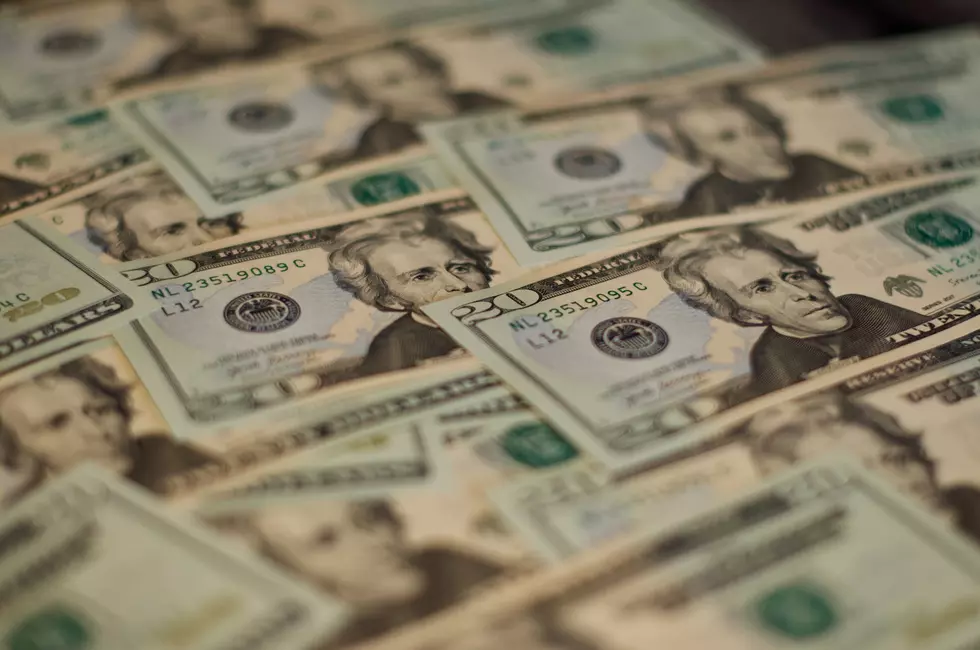 Here Are 17 Restaurants In Maine Where You Can Chow Down for Under $20
Photo by Dan Dennis on Unsplash
Everything is expensive right now.
Everything you try to give your money for right now costs way more than you want it to, thanks to the current state of inflation in the U.S. Eventually, things will correct themselves and come back to normal. But at the moment, everything seems like a full-on disaster as far as my wallet's concerned.
One of the first things that's been crossed off the list of fun stuff at our house, is going out to eat. We still try to go when we can because it's important to help those local businesses stay afloat, but with prices being what they are, we have to be a bit more choosy about where, and how often, we go out to eat.
Luckily, there are still some super cheap eats out there.
I was cruising through Reddit, and found that folks were chiming in on a list of different places all over Maine where you could get a meal for $20. In our current economic climate, it's much harder to find a meal for two for under $20, but if you're flying solo there are some great options out there.
And not necessarily just quick takeout stuff. Sure, there are plenty of great spots for sandwiches and slices and that sort of thing. But there are several options on the following list that are totally sit-down spots. And that's key, as far as I'm concerned. If I can't sit and enjoy it, it's not a true meal out. You may feel totally different.
But, if you find yourself be-bopping around the state, you may want to keep this list handy so you can try out some of these spots near and far. And thankfully, you'll have some money left over to put in your tank, because that ain't cheap either, right?
You won't need a fat wallet for these joints...
Maine Food Joints to Stuff Yourself for $20.
Got a $20 spot? Eat at one of these places...
What is considered 'Maine Attire'?
These Are Maine's Most Popular First Names; Is One Yours?
Ever wonder if your name is trending or how many other people share your name? Here is a list of the most popular first names in Maine!
More From WWMJ Ellsworth Maine