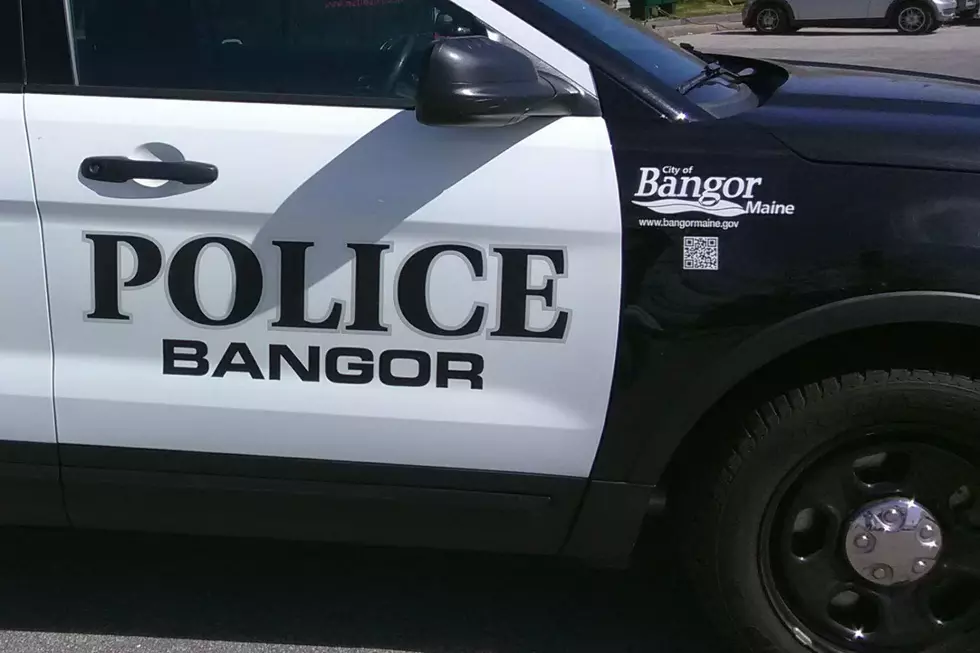 Morning Crash In Bangor Causes Closure Of One Road
Cindy Campbell, Townsquare Media
Bangor Police say a possible medical event may be to blame for a morning motor vehicle crash.
Public Information Officer, Jason McAmbley of the Bangor Police Department says a single driver was involved, no other vehicles.
As a result of the accident and subsequent cleanup efforts, part of the road in that area had to be shut down.
According to the Bangor Daily News,
"The crash has closed Maine Avenue between Griffin Road and Godfrey Boulevard."
We will update the story as more information becomes available.
Top Ten Worst Bangor Intersections for Car Crashes
With a whole lot of help from the Maine Department of Transportation, we thought we'd dig up the facts and figures of intersection car crashes within the City of Bangor between 2019 and now.
Do you have our free app yet? If you don't, give it a try. It lets you listen to us anywhere. You can hear all your favorite songs, plus keep up with everything happening in our area. If you want, we'll even send you alerts when something new happens. There are prizes to win and fun to be had. Just enter your mobile number in the box below, and we'll shoot you a link so you won't miss a thing.
More From WWMJ Ellsworth Maine