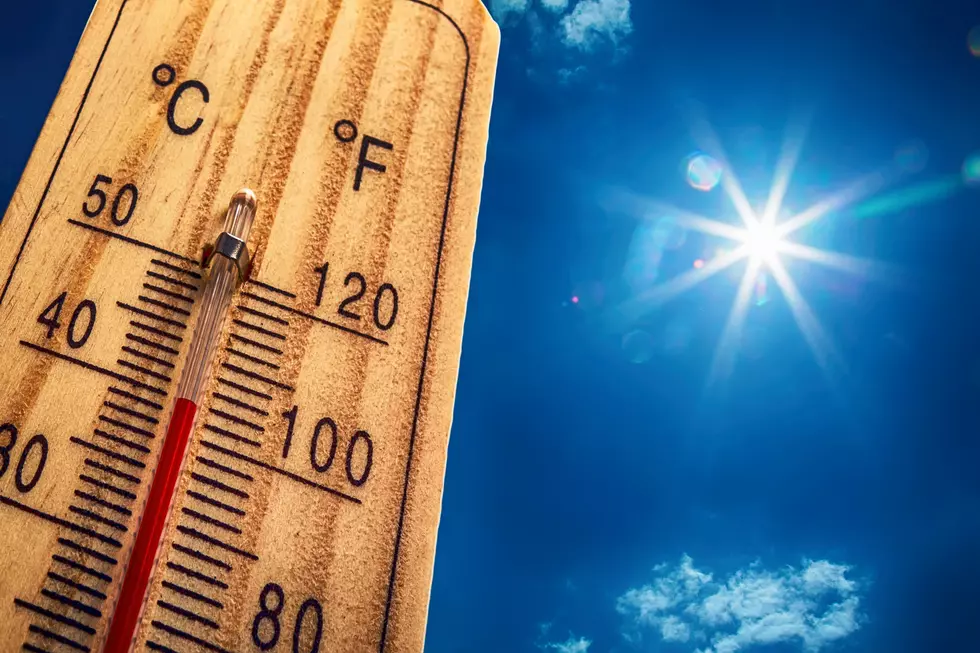 National Weather Service Lists Heat Advisory For Bangor Area Today
MarianVejcik
It's going to be a scorcher!
Today certainly won't be the day to be working outdoors, but if you do, make sure you do your best to stay out of the sun, take plenty of breaks and drink a whole lot of water.
As you can see from the graphic above, the place to be today if you can is the coast, where heat index levels will be far different in places like Bar Harbor and Milbridge, as folks there enjoy the cool ocean breeze.
The National Weather Service tells us that today will be party sunny with the chance of passing afternoon showers and thunderstorms in the Bangor area and southern Penobscot County.  Some of the storms this afternoon could produce heavy rains along with strong gusty winds.  We'll have a regular temperature of 90 today.
Mostly clear tonight in Bangor and the temps dip down to 59.
Mostly sunny Tuesday and cooler, if you'd like to call it that, with a high of 82 in Bangor.
Partly sunny this Wednesday with a slight chance of showers and a high of 81.
Enter your number to get our free mobile app
Maine Beaches We Love
More From WWMJ Ellsworth Maine