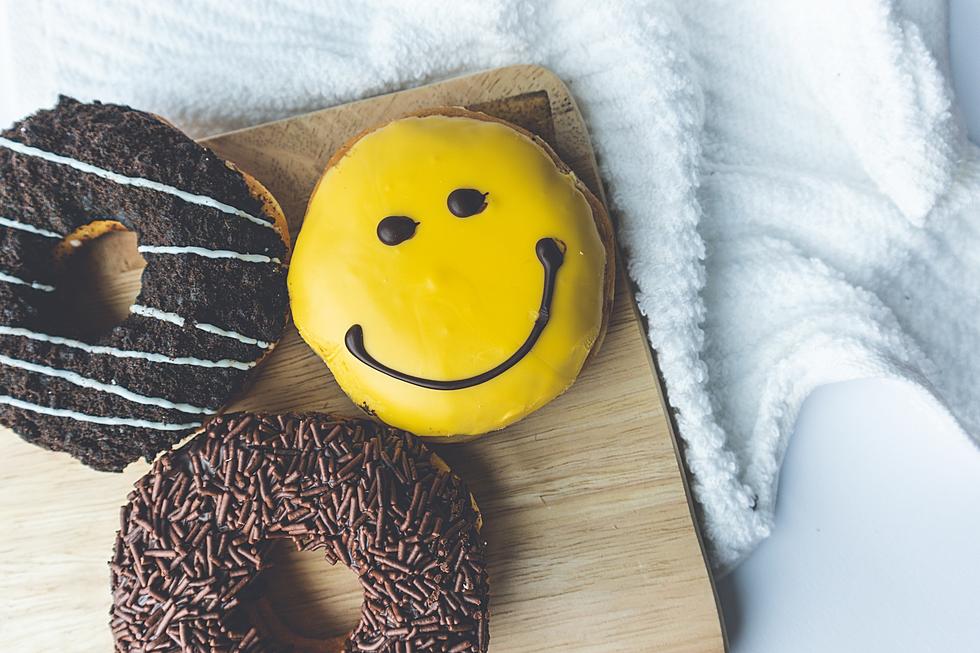 Even if there were 100 new donut shops, it wouldn't be enough.
It's true. If I have one kryptonite on this mortal Earth, it's donuts. I will drive all over this state to try all the good ones. I've been everywhere you can imagine in search of the perfect donut. It probably doesn't realistically exist, because I like so may different ones for different reasons. But the drive anywhere part, that's legit.
My wife and I will plan entire weekends in Southern Maine around which spots we want to hit. And around here, it's not hard to find me at Frank's, or Gosselin's... When the call comes, it has to be answered. And now, it looks like we have another option headed our way up in Old Town.
I've been following MeMe G's progress on Facebook for a minute...
I knew this day would be coming, and I wanted to wait until it got a little bit closer, but a brand new donut spot in Old Town is set to open in April called MeMe G's. you may have even seen their donuts before at state fairs. They serve the great big donuts the size of your thorax. They're huge, and they're delicious.
MeMe G's is located at 296 Main Street, right at the corner of Main Street and Center Street. There's also ample parking right across the street. Recently, they've been posting some photos, and beta-testing new treats for their opening. The toppings alone look delectable. But just look at some of these beauties....
We're not 100% sure when the exact opening date is right now, but their Facebook page references "next month" many times, meaning April. So it can't be too far away. But I'll tell you right now, if you think you might be headed up to try them out, I will willingly fight you for the first place in line.
Yes, I do have a donut tattooed on me, but it's not in these photos.
Who's Got the Most Awesomest Tattoo?
What To Expect When Visiting This Maine Rage Room
Have you ever needed to release your inner madness without seeing a therapist or heavily drinking? Then The Rage Room is a must-visit for you!
The Five Most Popular Fashion Trends in Maine
Any of these sitting in your closet?
More From WWMJ Ellsworth Maine