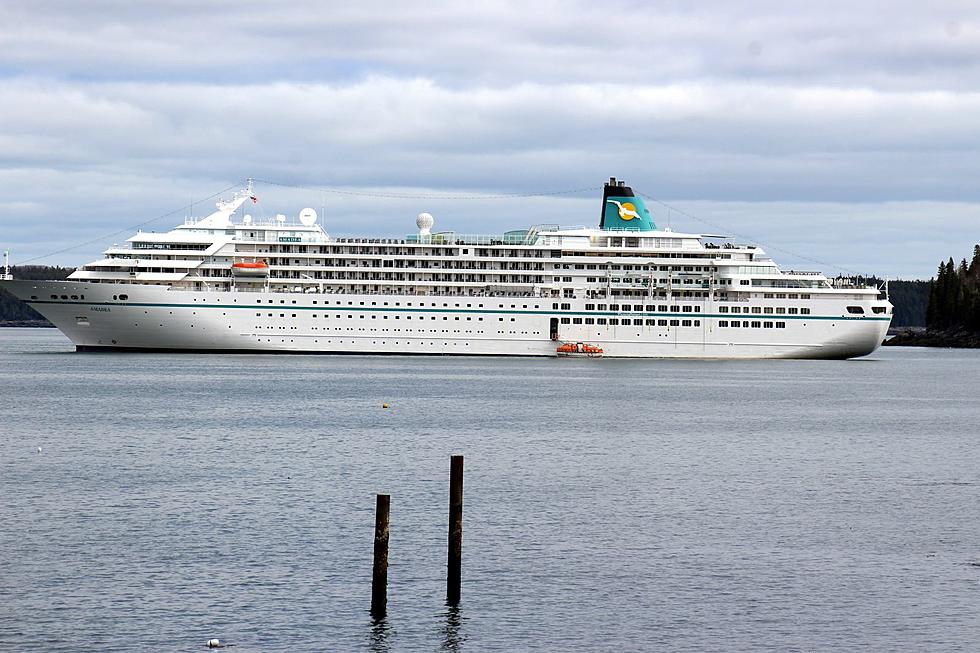 No Large Cruise Ships in Bar Harbor in 2021
Photo Chris Popper
There won't be any large cruise ships in Bar Harbor in 2021. The Bar Harbor Town Council had been wrestling with the decision whether to allow cruise ships and if so how many in 2021, but the Canadian government's decision to extend its ban on cruise vessels in all Canadian waters through February 2022 made the matter moot.
The Jones Act, requires that all foreign flagged Cruise Ships (basically all with the exception of the smaller American Cruise Line) stop in a foreign country during each trip. Without the ability to stop in Canada, the cruise ships won't be able to stop in Bar Harbor.
There were just under 130 ships that were tentatively scheduled to call on Bar Harbor in 2021. Regardless of whether you are a fan or foe of cruise ships, this decision will negatively impact businesses and the Town of Bar Harbor that are beneficiaries of cruise fees and from goods, services and food and beverage that cruise ship passengers and crew purchase during their daytrips off the cruise ship.
More From WWMJ Ellsworth Maine