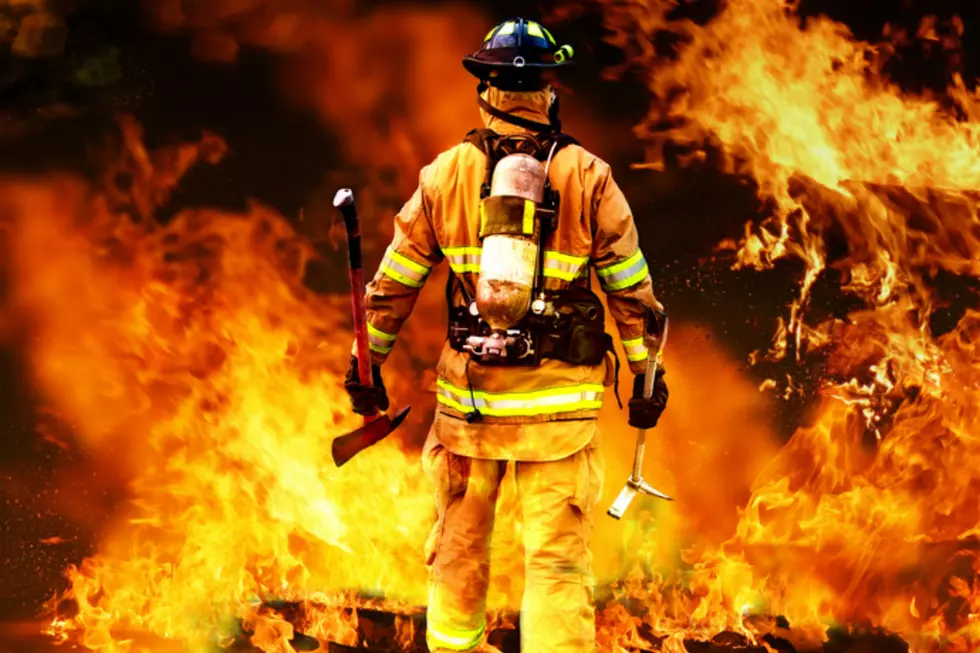 Old Town Apartment House Fire Displaces 14
DigitalStorm, Getty Images
A structure fire in Old Town overnight will reroute traffic for the morning commute.
The tenants from all the units in the Brunswick Street apartment house made it out safely. When crews arrived overnight, flames were visible in the upper floors. As if often the case with apartment houses, the modifications made to the building over the years made battling the blaze challenging.
Old Town Deputy Fire Chief David Daniel told WABI-TV the fire may have been smoldering for a while before it was noticed, so it had a good start before they even arrived on the scene. "It was an older balloon frame construction building," Daniel said, "which allows fire to travel from floor to floor unimpeded."
The tenants are being housed at the Black Bear Inn and are receiving help from the Red Cross. Center Street in Old Town is closed, at this hour, between 4th Street and Main Street. Motorists are advised to avoid the area this morning.
The State Fire Marshal's Office will now work to determine how the fire started.