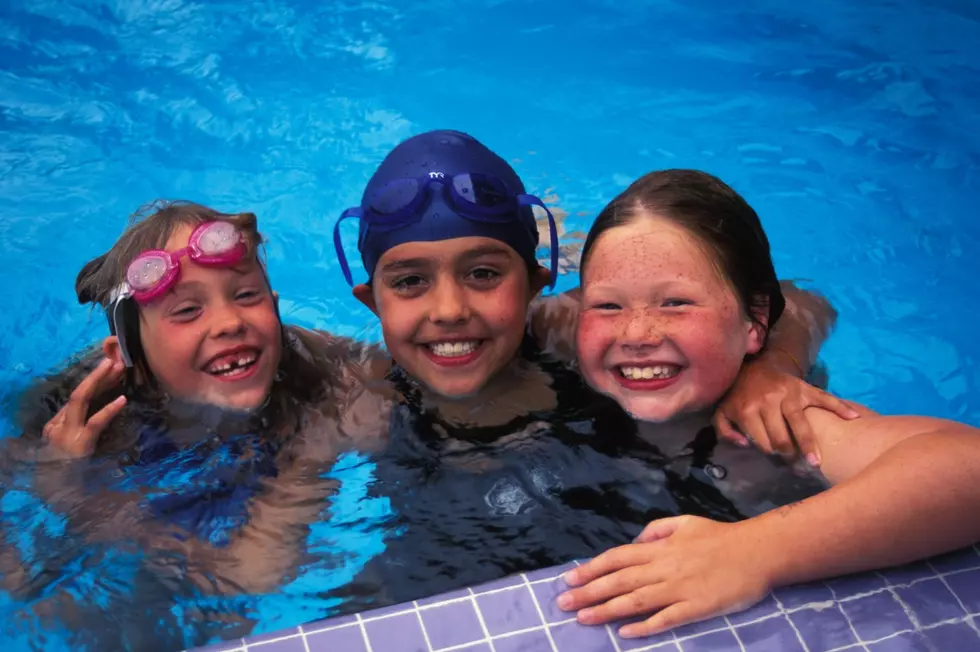 Orono's Nickerson Pool To Open Next Week
Ingram Publishing
Just in time for what forecasters say is going to be a got and humid week ahead, the Nickerson Pool in Orono is set to open Tuesday, July 5th.
According to the Orono Parks & Recreation Facebook Page, while the main pool will be open, the kiddie pool will remain closed.
"This year the locker rooms are OPEN. Please do not loiter in the locker rooms they are for changing and bathroom use only...The "Kiddie" Pool is closed. There will not be swim lessons or pool programming offered at this time."
Anyone under the age of 10 has to be accompanied by an adult. And anyone under the age of 16 needs to pass a Lifeguard administered swim test to swim in the main pool. If you fail the test, you have to wait 2 weeks until you can try again.
The pool will be open only during the week, Monday through Friday, from 1 PM to 6 PM. They will be closed on Saturdays and Sundays.
You can get seasonal passes at both a resident and non-resident rate, or just pay for a daily pass when you feel like swimming. Here's the link for more information on the passes.
For more information on pool hours, programs or rules, you can reach out to the Orono Parks & Recreation Department directly by calling 207 889 6913 or emailing Meghan Mazzella at mmazzella@orono.org.
It goes without saying, but if the weather is iffy, the pool reserves the right to close.
10 Bangor Playgrounds You Can Visit With Your Kids
If you're looking for a place to take your kids to run, jump and play, here are some options in the Bangor area.
More From WWMJ Ellsworth Maine